Swing Club Intermediate Lessons and Free Dance!
–
Wilson Hall, McCullough Student Center
14 Old Chapel Road
Middlebury, VT 05753
View in Campus Map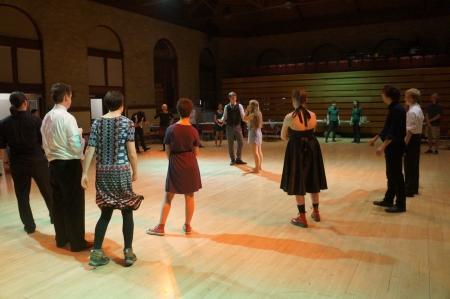 Done a winter term workshop or swing dance lesson series before? Looking to brush-up your skills? Jeremy and Izzie are here to get you looking good and feeling confident on the dance floor with some snazzy new moves and technique touch-up! We'll be teaching intermediate lessons from 7:30-8:30, and then swing dancers OF ALL LEVELS are invited to a free dance from 8:30-9:30. Snacks and good company provided! NO PARTNER NECESSARY.
Sponsored by:

Swing Dancing Club