Swing Dance with The Sound Investment Jazz Ensemble
–
Town Hall Theatre
68 South Pleasant Street
Middlebury, VT 05753
Adults $12, Students $5
Open to the Public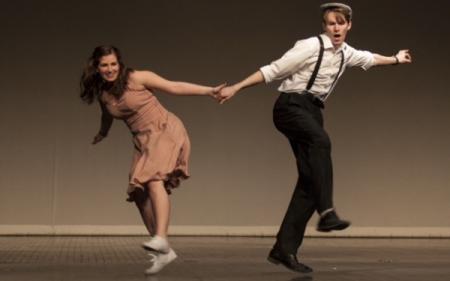 The College's swingin' big band performs at the Town Hall Theater for another sparkling evening! The joint will be jumpin' when the party starts at 7:30. Bring your dancing shoes or just come to enjoy the Sound Investment's great music. This special evening honors the work of Project Independence/Elderly Services.
Adults $12, Students $5
Tickets are available at the Town Hall Theater, Middlebury.
Sponsored by:

Music