On Tap Presents: It's TAPpening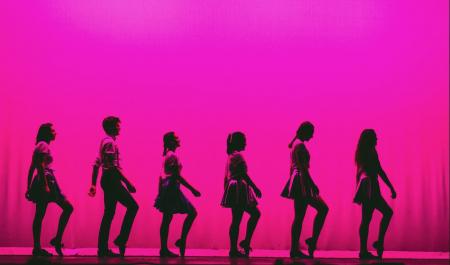 We're FINALLY baaaaack! Come see what Midd's oldest dance troupe has been working on this year and help us send off our lovely seniors Em, Isabelle, and Anna in our last (and only) show of the year!
It's short, it's free, it's fun, it's HOT. You don't wanna miss this!
Sponsored by:

On Tap

Related URL: