The Transatlantic Relationship After Trump
–
Virtual Middlebury
Open to the Public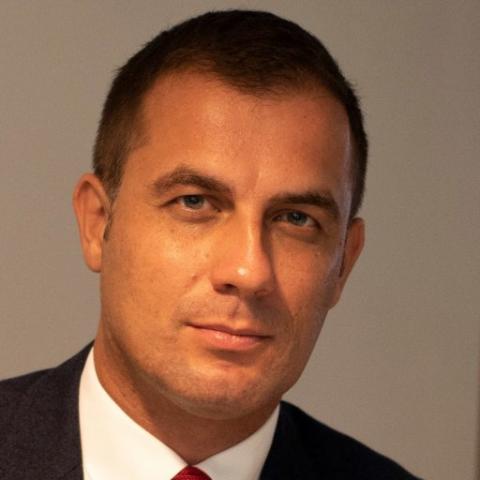 Paul van Hooft's talk will examine the current relationship between the United States and the European Union, analyzing how the Trump administration weakened that relationship, how each of the two powers think about a rising China, and how the two think about each other.
Paul van Hooft is a senior strategic analyst at HCSS and the co-chair of the Initiative on the Future of Transatlantic Relations. Paul van Hooft was a postdoctoral fellow from 2018 to 2020 at the Security Studies Program (SSP) of the Massachusetts Institute of Technology (MIT), including as a 2018-2019 Stanton Nuclear Security Fellow. He attained his Ph.D. in political science from the University of Amsterdam (UVA) and was a Max Weber Fellow at the European University Institute (EUI) from 2016 to 2018.
To join this webinar, use this Zoom Link (password = 141150) or visit the Rohatyn Center for Global Affairs events.
This talk is sponsored by the Rohatyn Center for Global Affairs Program on Power, Wealth, and the Global Political Economy.
Sponsored by:

Rohatyn Center for Global Affairs