Transboundary Troops: US Military Training and Cooperation Across Borders
–
Robert A. Jones '59 Conference Room
148 Hillcrest Road
Middlebury, VT 05753
View in Campus Map
Open to the Public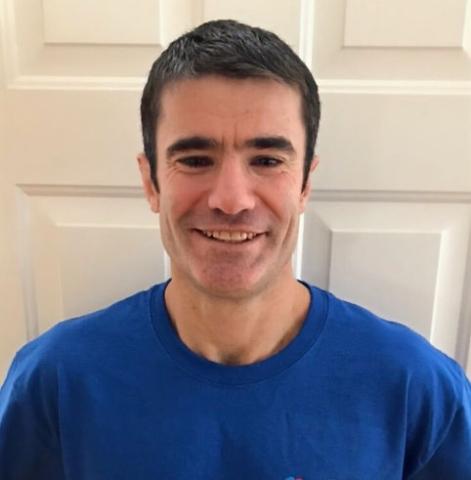 The Rohatyn Center for Global Affairs program on Security and Global Affairs presents Daniel Barkhuff and "Transboundary Troops: US Military Training and Cooperation Across Borders."
Dan is VFRL's (Veterans For Responsible Leadership) Founder and President of the board. He was born in Maine and lived his childhood in New England. Dan attended the United States Naval Academy and graduated in May 2001. He served seven years on active duty as a member of Naval Special Warfare and completed multiple combat tours.
Upon leaving active duty he attended Harvard Medical School and then completed an Emergency Medicine Residency training program at the University of New Mexico. He is now a faculty member and Emergency Medicine doctor at the University of Vermont, and the father of three small girls.
For more information regarding the RCGA events, please visit our website and follow us on Instagram and Linkedin.  
Sponsored by:

Rohatyn Center for Global Affairs; International & Global Studies