The Ukraine War's Middle East Nexus
–
Virtual Middlebury
Open to the Public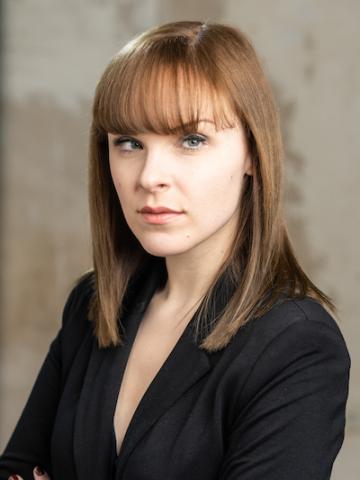 RCGA Program on Security and Global Affairs presents "The Ukraine War's Middle East Nexus" with Dr. Hanna Notte. Dr. Notte's lecture will examine the nexus between Russia's war against Ukraine and the Middle East region. In the first part, she will discuss parallels (and differences) between Russia's military campaign in Syria (2015-present) and the ongoing war in Ukraine. In that context, she will address the possible use of unconventional weapons, especially chemical weapons, in Ukraine. In the second part, Dr. Notte will focus on the broader implications of the Ukraine war for the Middle East, including the prospects for conflict resolution and WMD arms control and non-proliferation in that region.
Dr. Hanna Notte is a Senior Research Associate with the Vienna Center for Disarmament and Non-Proliferation, focusing on arms control and security issues involving Russia, the Middle East, their intersection, and implications for US and European policy. Prior to that, she was a Senior Political Officer with The Shaikh Group (TSG), an NGO focused on track two mediation and informal diplomacy in the Middle East. She completed her doctorate at Oxford University in 2018 on the topic of Russian-US cooperation in the Middle East. Dr. Notte was a visiting researcher in 2015–16 with the Institute of Oriental Studies of the Russian Academy of Sciences and the Carnegie Moscow Center in Moscow, Russia.
To join this webinar, use this Zoom link or visit the Rohatyn Center for Global Affairs events.
Sponsored by:

Rohatyn Center for Global Affairs; Middlebury in DC