Vaccination in the age of COVID
–
Virtual Middlebury
Open to the Public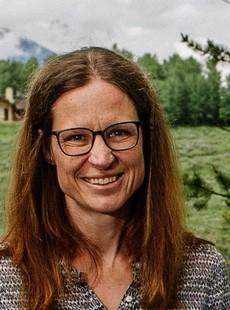 This panel will describe the ways in which COVID-19 has disrupted routine health services (for non-COVID conditions) around the world, particularly in resource-poor areas. The presenters will also share insights into vaccine refusal based on lessons from the polio eradication campaign. Svea Closser is a medical anthropologist who uses ethnographic methods to explore the complexities of public health policymaking and implementation. Most of her work focuses on infectious disease control, including vaccination. Her areas of interest include the experiences of frontline health staff working in challenging environments, the relationship between infectious disease control programs and broader health systems, how health systems factors influence vaccine hesitancy, and the culture and politics of disease eradication programs. Daniel Krugman is a senior anthropology major at Middlebury College who spent last summer researching the social lives of disease, vaccines, and eradication.
To join this webinar, use this Zoom Link (password = 141150) or visit the Rohatyn Center for Global Affairs events.
This event is sponsored by the Rohatyn Center for Global Affairs Program on Global Health Challenges.
Sponsored by:

Rohatyn Center for Global Affairs