Visualizing Renewable Energy
–
Mahaney Arts Center 221
72 Porter Field Road
Middlebury, VT 05753
View in Campus Map
Free
Open to the Public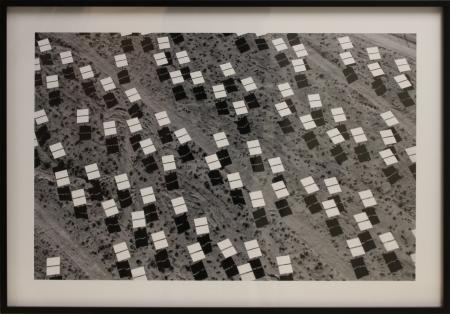 Jamey Stillings has been photographing the earth for several decades with a particular interest in projects related to conservation and sources of renewable energy. Among his documentary projects are a study of the Hoover Dam (published in 2011) and the Ivanpah Solar Electric Generating System in the Mojave Desert. His photographs are included in the Library of Congress and many other public as well as private collections.
The Museum will be open to lecture attendees until 6:30.
Sponsored by the Johnson Visual Arts Residency.
Sponsored by:

Museum of Art