Weekly SOH Arts & Culture Hangout
–
Munroe 416
427 College Street
Middlebury, VT 05753
View in Campus Map
Open to the Public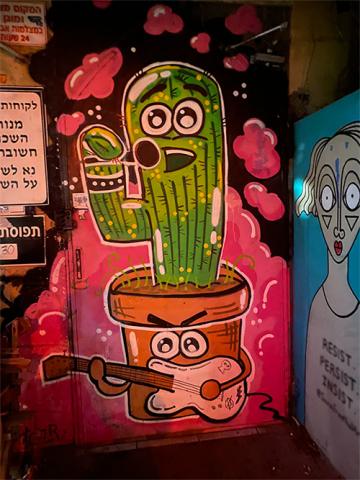 An engaging and fun way to experience and learn about Israeli art and culture.
Each week will provide something new and different according to students' requests - including making art and learning calligraphy; Mystical topics of spells, amulets, and witchcraft in ancient Judaism and contemporary Israel; watching Israeli films and shows; graffiti in Tel-Aviv and Jerusalem; listening to Israeli music; meeting interesting people from various sectors of Israel; and cooking and eating lots of Israeli foods.
*The SOH Arts & Culture Club will be held mainly in English with a little bit of Hebrew spicing, and is led by Michal Strier, a Hebrew Professor from the Midd School of Hebrew.
Join us to experience this unique melting pot culture and feel free to suggest topic/s that you would like us to talk about or prepare activities around.
Sponsored by:

Hebrew