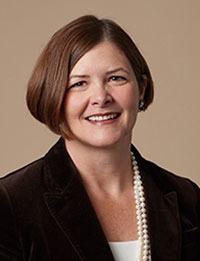 The General Counsel serves as Middlebury's chief legal officer and performs the following functions:
Providing legal advice and counsel to the president, Middlebury's other officers, and the board of trustees, advising on the legal ramifications of policy and decision making. 
Serving as a senior administrator on President Patton's Senior Leadership Group, supporting Middlebury's initiatives and operations.
Performing traditional functions associated with in-house counsel, including the negotiation of key contracts; advice on human resource matters; review of relevant state, federal, and local laws and regulations; and the functions of a general-practice law firm.
Engaging and supervising services provided by outside law firms.
Office of the General Counsel
9 Old Chapel Road
Middlebury, VT 05753