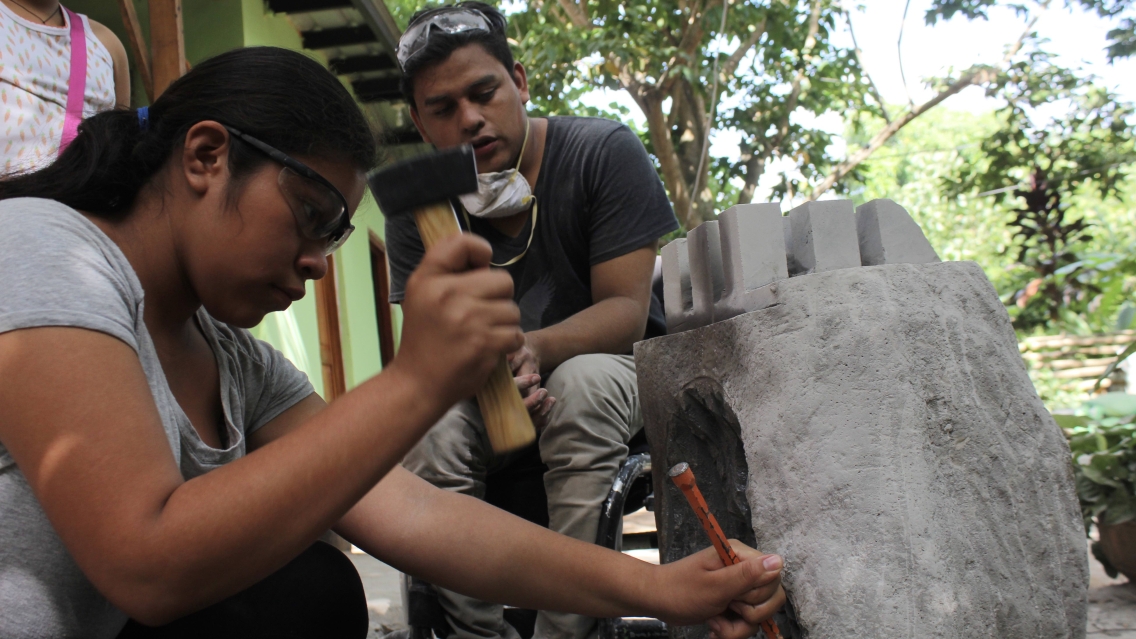 Summer 2022 Grants Timetable
Date
Action
Fall 2021
Campus liaison coordinates with school leadership to: 
- Establish selection process and campus-specific criteria and/or procedures. 
- Promote opportunity among students, including inviting previous grantees to share their experience and mentor interested applicants. 
- Determine membership of campus selection committee. 
October 1, 2021
Annual invitation for participation.
October 22, 2021
2022 Participation Agreement form due. 
Campus liaisons send to: ProjectsforPeace@Middlebury.edu.
January 2022
Student proposals submitted to campus liaison and assessed by campus selection committee. One winner and one alternate are selected.
February 7, 2022
Winning proposal and nominated alternate due. 
Campus liaisons send to: ProjectsforPeace@Middlebury.edu.
March 7, 2022
Campus liaisons notified of final decisions by Projects for Peace.
March 25, 2022
Project Funding Agreements due. 
- Participating School Agreement
- Participating Student Agreement (one from each student required) 
April 2022
Grant funds disbursed to partner institutions, preferably by electronic transfer.
Summer 2022
Projects for Peace implemented.
September 21, 2022
Final Project Reports due. 
Campus liaisons support grantees in the completion of report elements (narrative, budget, photos) and ensure submission according to Projects for Peace guidance. Note: Once submitted, it is not possible to revise or delete a final project report.