Actions to Support Ukraine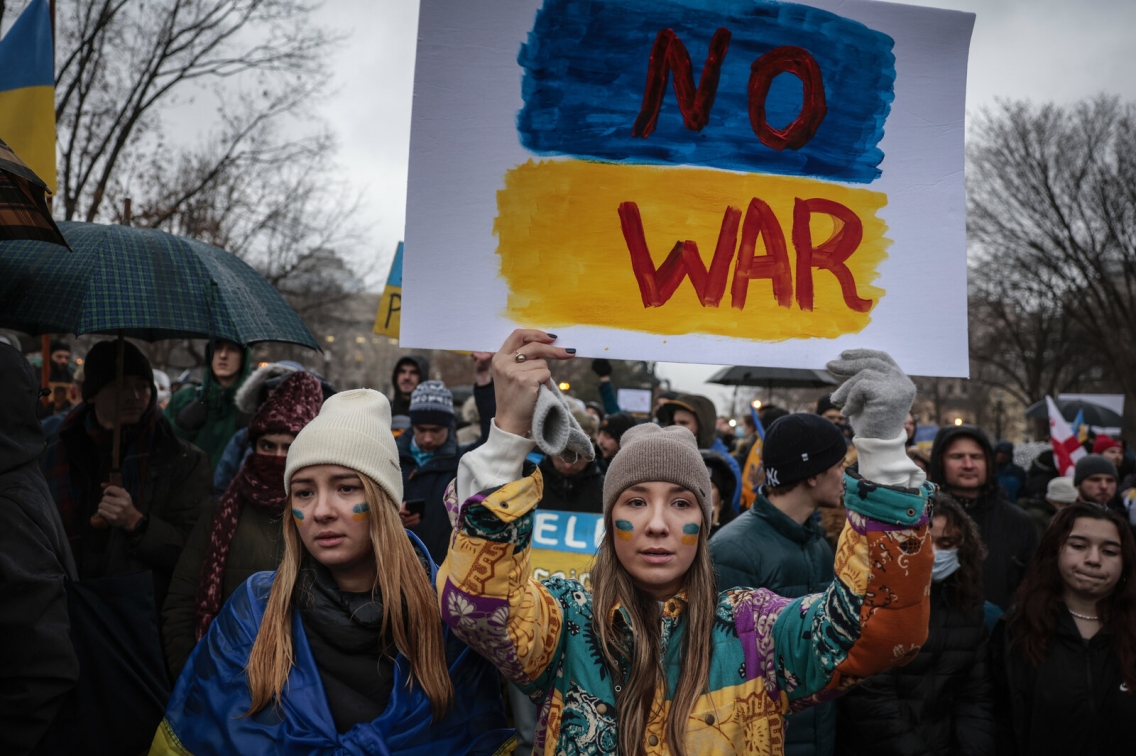 With input from Ukrainian students studying at Middlebury College, the Student Government Association (SGA) compiled a list of actions and resources for those interested in supporting Ukraine. We have summarized them here:
Journalist Aspen Pflughoeft compiled a list of outlets that English-language readers can rely on for up-to-date and accurate coverage of the Ukraine invasion. Pflughoeft also helpfully separates sources into subheadings based on the type of coverage you can expect. These subheadings include "Live News Updates," "Experience of Ukrainians on the Ground," and "Analysis" among more. Outlets include but are not limited to The Kyiv Independent, the Centre for Information Resilience, and the AFP News Agency.
Pflughoeft also includes "3 Tips on Finding and Verifying News Information" at the bottom of the article. The tips were based on guides from The Morning Brew, Lexis Nexis, and Newmark Journalism School. 
Written for The Conversation by Jars Balan, the Director of the Canadian Institute of Ukrainian Studies at the University of Alberta, this piece provides a multi-faceted breakdown of events and history that led to Russia's invasion. Balan touches on why he suggests calling it a war, the event's connection to Russia's annexation of Crimea, and unpacks Putin's "Ukrainophobic attitudes."
Compiled by National Public Radio (NPR), this "non-exhaustive list" highlights a number of organizations, both local and international, that are on the ground in Ukraine. The article includes both organizations accepting donations and those looking for volunteers, so this will be most helpful for anyone hoping to locate an active way to support the Ukrainian people at this time. 
Writing to politicians to demand increased support for Ukraine is another active way to lend your support. It can be challenging to know where to start, so here are templates you can use to send an email. Click here for United States Senators and Representatives, and here for international politicians. 
An aggregator tool, www.stopputin.net is a comprehensive list of major protests against the Russian invasion in cities and countries around the world. The site provides as many details as they can gather about each event's location, and links out to any pertinent social media pages or websites.