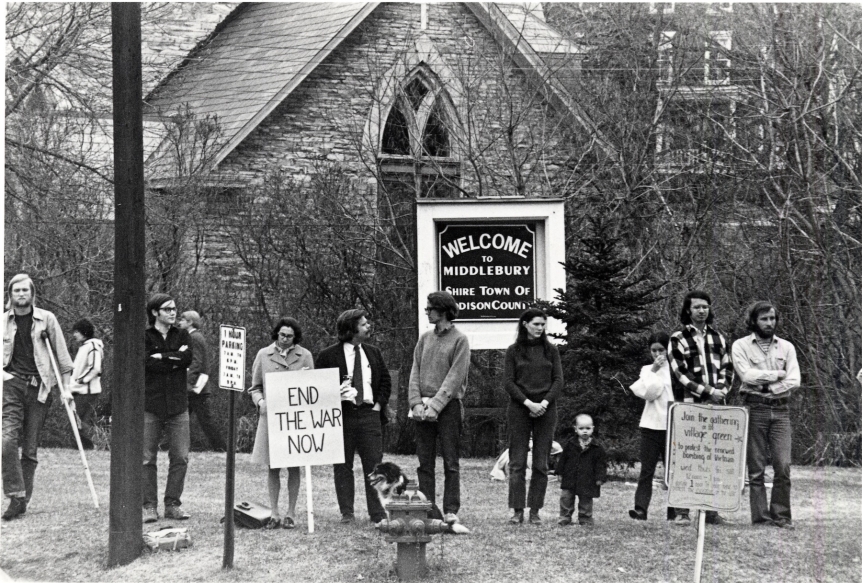 Building community through relationships with the college and local organizations of Addison County and across Vermont.
The Twilight Project seeks to collaborate with students, faculty, administration, and community partners in a collective effort to develop projects that foster inclusion, chronicle histories of change, and uplift the voices of those in marginalized communities. The Twilight Project Commission and Community Advisor Groups have been created to facilitate the Project's success through the creation of such intellectual programming. 
You can learn more about both the Commission and Advisory Group through exploring the website.