Archives of Anti-Racist Activism
This project will collect and document the actions taken by student, faculty, and staff activists while shedding light on the knowledge they have produced regarding the institution. To this end, the project, via the critical gaze of past activism, will foreground which mechanisms and manifestations of systemic racism activists have targeted, thus providing further direction to our institutional anti-racist work.
Visit the Archives of Anti-Racist Activist site
"We hope to recognize the work of the activists and prompt the Middlebury community to consider anti-racist institutional changes that effectively protect and empower marginalized identities on campus." – Mia Pangasnan
Read Mia's op-ed in The Campus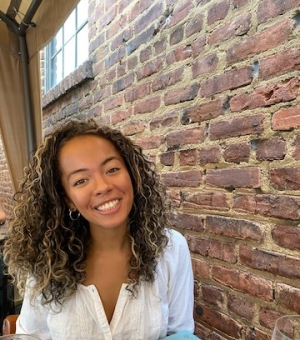 Mia Pangasnan '23  (she/her) 
I am a member of the class of 2023 from Plainsboro, NJ. I am double majoring in Political Science and Gender, Sexuality, and Feminist Studies. Outside of The Twilight Project, I am active in the Black Student Union, Community Friends, and am a Tour Guide!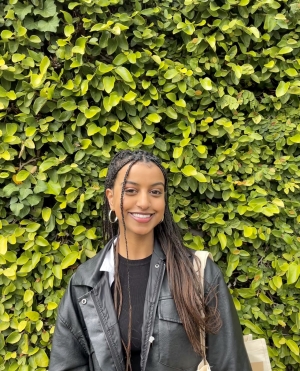 Rama Somborac '23 (she/her)
I am an International Politics and Economics major from Bowie, MD. In addition to the Twilight project, I worked as a researcher for Middlebury's Economics department and DEI office. I am also active in the Italian club and the Black Student Union.