In the spring of 2020, the Twilight COVID-19 Diary Project enlisted a diverse group of students to document their day-to-day lives. The first group of diarists are documenting their lives now.
View the gallery in a new window.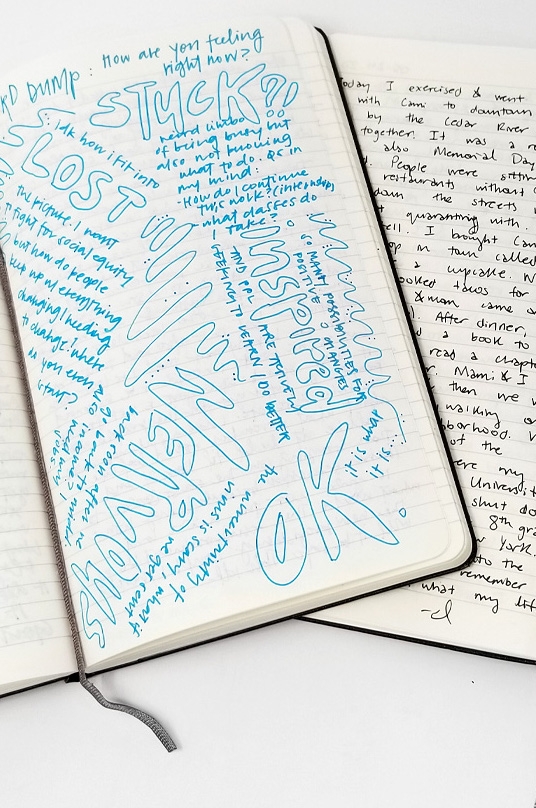 Student Diaries
The COVID-19 Diary Project by the Numbers
When the project began, we budgeted for 20 participants. Within 24 hours, we received 91 applications.
7
Nationalities Represented
Frequently Asked Questions