History of Sexual and Reproductive Health at Middlebury
This project seeks to trace the history of sexual and reproductive health at Middlebury College. The project will tackle this subject by looking at sexual and reproductive health education in Middlebury, college responses to national sexual health policies and crises, and student activism on the topic.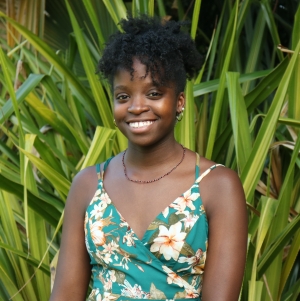 Khasai Makhulo '23 (she/her)
I am Khasai Makhulo, a senior international student from Nairobi, Kenya. My major is Global Gender and Sexualities Studies, focusing on Africa and Chinese language. I am involved in UMOJA (African Student Organization), the International Student Organization (ISO), and Queer and Trans People of Color (QTPOC). Additionally, I work as a tour guide coordinator and usher for the Admissions Office and the MAC respectively.