Middlebury and the Middle East
This project aims to explore the connection between the Middle East and Middlebury College by exploring two main lines of research. The first focuses on the history of Middle East relations and media coverage on campus, and second investigates the presence of Middle Eastern students on campus and their political and self-advocacy.
 
View the gallery in a new window.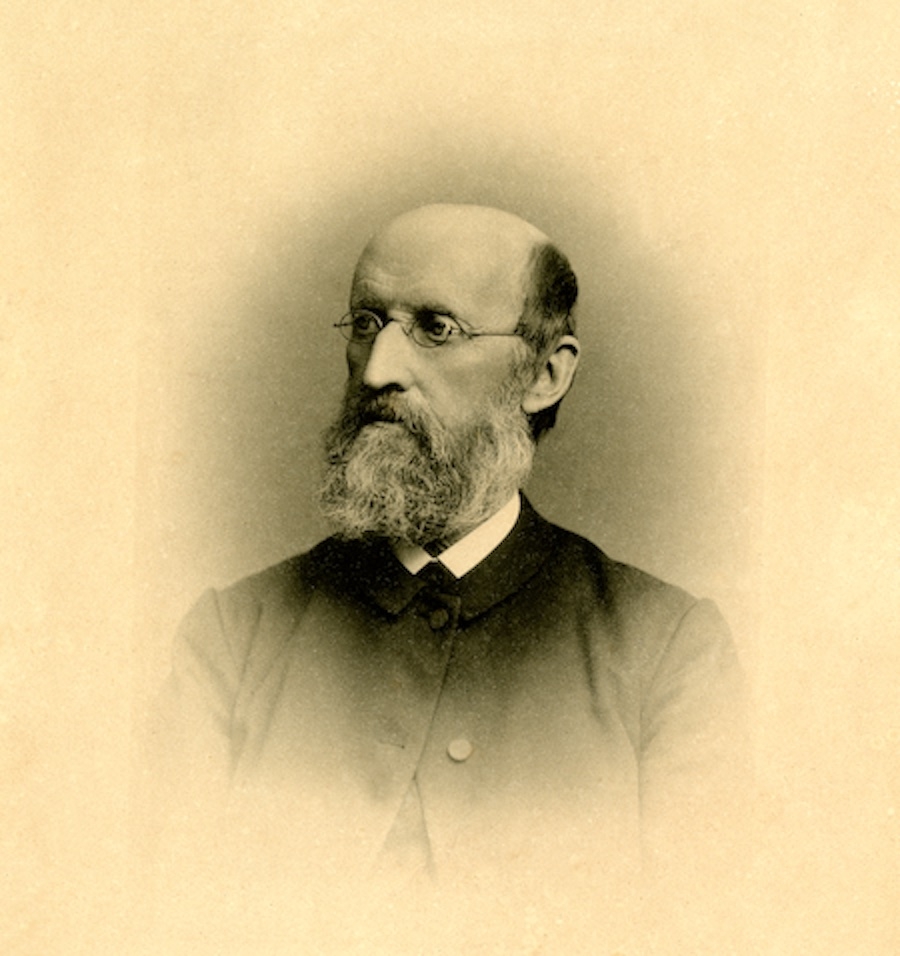 Archival materials on the Internet Archive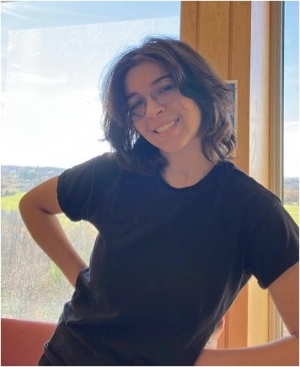 Mars Etgü '26 (they/them)
I am a freshman from Istanbul, Turkey. I'm a Psychology major, interested in Sociology and literature. Outside of the Twilight Project, I am part of the International Student Organization (ISO) and the SGA First Year Committee.
Read Mars's Op-Ed in The Campus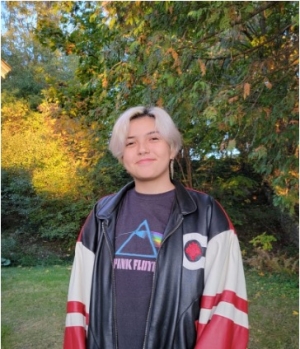 Kaveh Abu Khaleel '26 (they/them)
I'm a half-Palestinian first-year student from Hong Kong, and an International and Global Studies major who hopes to specialize in Middle Eastern Studies. On campus, I'm involved with cultural student organizations, and the SGA Senate.