2021 Faculty Will Include: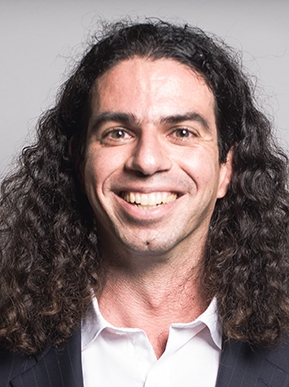 Kareem James Abu-Zeid is a freelance translator of poets and novelists from across the Arab world, including Adonis (Syria), Rabee Jaber (Lebanon), and Dunya Mikhail (Iraq). His work has earned him an NEA grant (2018), PEN Center USA's Translation Prize (2017), Poetry Magazine's translation prize (2014), the Northern California Book Award in Poetry (2015), and residencies from the Banff Centre and the Lannan Foundation. He has a PhD in Comparative Literature from UC Berkeley, and has been a Fulbright Research Fellow in Germany and a CASA Fellow in Egypt. His most recent translation is Najwan Darwish's Exhausted on the Cross, in forthcoming 2021.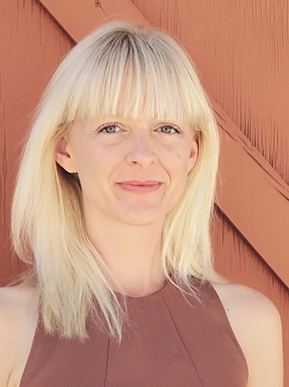 Jennifer Croft is the author of Homesick and Serpientes y escaleras and the co-winner, with Nobel Laureate Olga Tokarczuk, of the International Booker Prize for the novel Flights. Her other translations include Romina Paula's August, Federico Falco's A Perfect Cemetery, and Pedro Mairal's The Woman from Uruguay. She holds a PhD in Comparative Literary Studies from Northwestern University.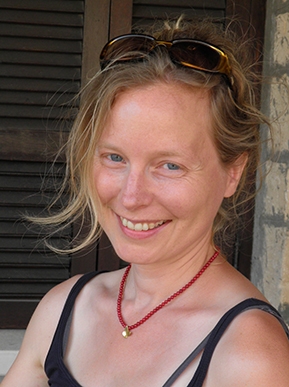 Karen Emmerich's translations of Greek poetry and prose have won awards and grants from PEN America, ALTA, the Best Translated Book Award, the NEA, and the Modern Greek Studies Association. Recent translations include What's Left of the Night by Ersi Sotiropoulos, Good Will Come From the Sea by Christos Ikonomou, and Before Lyricism by Eleni Vakalo. She is Associate Professor of Comparative Literature and Director of the Program in Translation and Intercultural Communication at Princeton University.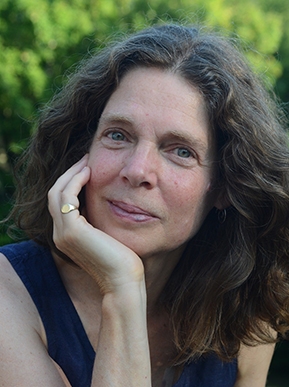 Jody Gladding is a poet and translator.  She has translated more than thirty books from French, including most recently Roland Barthes's Album and Jean Giono's Occupation Journal. Her newest collection of poetry is the spiders my arms (2018). Her awards include Dora Maar, MacDowell, and Stegner Fellowships, the French-American Foundation Translation Prize, Centre National du Livre Translation Grants, a Whiting Writers' Award, and the Yale Younger Poets Prize.  She has taught in the MFA Program at Vermont College of Fine Arts and directed the Writing Program at Vermont Studio Center. Her work explores the places where language and landscape converge.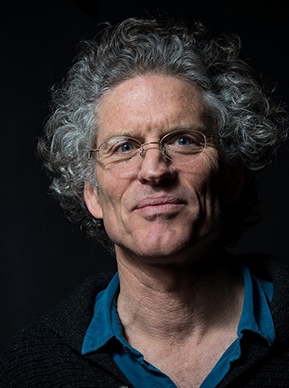 David Hinton has published numerous books of poetry and essays and many translations of classical Chinese poetry and philosophy. These translations have earned wide acclaim for creating compelling contemporary texts that convey the literary texture and philosophical density of the originals. Hinton has won numerous national awards, including most recently a lifetime achievement award from the American Academy of Arts and Letters.
Achy Obejas is the author of the forthcoming poetry bilingual collection, Boomerang. Her most recent collection of stories, The Tower of the Antilles, was a PEN/Faulkner award finalist. Her other books include Ruins and Days of Awe. As a translator, she's worked with Wendy Guerra, Rita Indiana, Junot Díaz and Megan Maxwell, among others. A native of Havana, she currently lives in the San Francisco Bay area.
Special Guest
Madhu H. Kaza was born in Andhra Pradesh, India. She is a writer, translator, artist and educator based in New York City. She is a translator of the feminist Telugu writers Volga and Vimala. Political Stories, her co-translation of a collection of Vimala's fiction was published in 2007 in India; other translations and original writing have appeared in Gulf Coast, Guernica, Waxwing, Chimurenga, Encyclopedia Project, Zocalo Public Square, Two Lines, and more. She is the editor of Kitchen Table Translation, a volume that explores the connections between migration and translation and which features immigrant, diasporic, and poc translators. She directs the Bard Microcollege at Brooklyn Public Library and teaches in the MFA program at Columbia University.