Informational Meeting on High-Speed Train Service to and from New York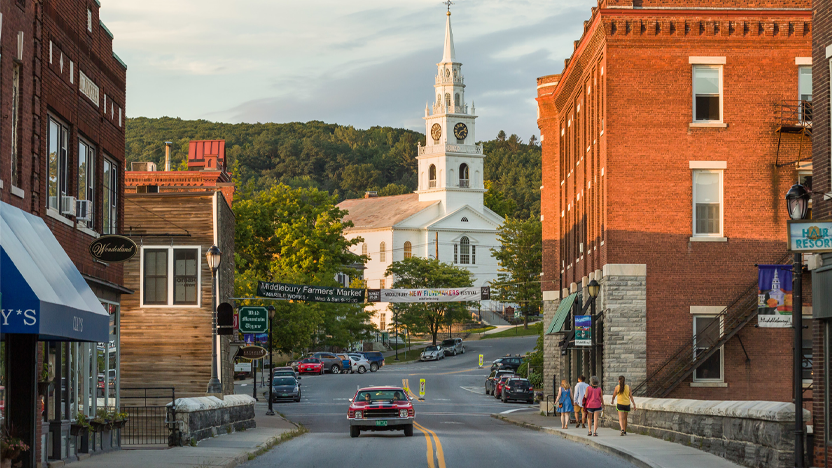 Dear Faculty, Staff, and Students,
We are writing to inform you about an upcoming informational meeting regarding expanded Amtrak train service between New York City and Middlebury, Vergennes, and Burlington.
Starting in July, the Ethan Allen Express train, which currently travels from New York City to Rutland via Albany, New York, and Castleton, will extend service north to Burlington, with new planned stops in Middlebury and Vergennes. In anticipation of this new service, local organizations in Addison County plan to hold an informational Zoom meeting on Friday, June 17, from noon to 1 p.m.
The meeting will offer the public an opportunity to learn more about the route and service, including when the new Ethan Allen Express route will begin running, pricing, timing, stop times, deals, where to find information and get tickets, and train safety.
This meeting is open to the public. To attend, please register here.
The event is sponsored jointly by VTrans, Addison County Economic Development Corporation, Addison County Chamber of Commerce, Addison County Regional Planning Commission, Better Middlebury Partnership, and Vergennes Partnership.