In Memoriam: Kyle Prescott '49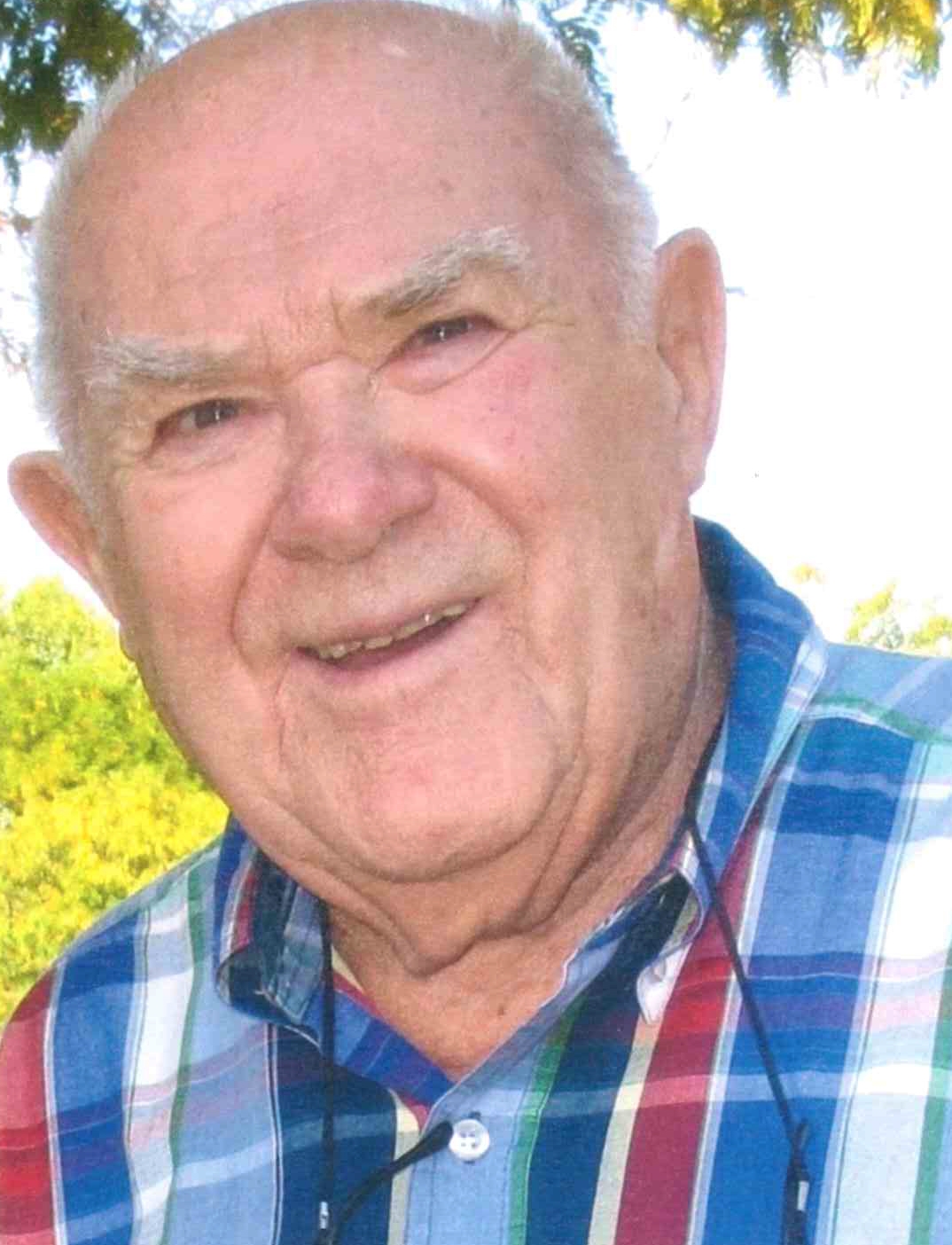 Kyle Prescott '49
MIDDLEBURY, Vt. – Middlebury notes the death of Kyle Prescott '49, alumnus, former trustee, and friend of the College, who died May 7, 2018, at the Chartwell Wenleigh Long Term Care Residence in Mississauga, Ontario, at the age of 91. Prescott served on the Board of Trustees from 1978 to 1993, including as vice president from 1984 to 1985 and secretary of the corporation from 1989 to 1993.
In addition to his service on the board, Prescott was a dedicated alumni volunteer, serving for many years as an alumni admissions volunteer, as an officer of the Middlebury Alumni Association, and as host for numerous alumni events. He received the Alumni Plaque in 1976 in recognition of his service to Middlebury, its students, and its alumni.
Walker Kyle Prescott was born in 1927 and raised in Hampstead, suburban Montreal, where he was a talented athlete in several sports. He earned his BA in economics from Middlebury in 1949. At Middlebury, he met his future wife, Eleanor, a member of the Class of 1948. He was a star player on the College's hockey team as well as a member of the football team and Delta Upsilon fraternity.
Kyle and Eleanor married in 1950 and moved to Montreal where Kyle joined his father's business, Prescott and Company. Learning the raw materials import business from his father, Prescott grew the company over the next 44 years, eventually moving its headquarters to Mississauga, Ontario, where he passed the business to his sons when he retired.
In 1999, celebrating his 50th Reunion at Middlebury, Prescott reflected on the many blessings in his life, including marrying his "college sweetheart," watching his three children and six grandchildren grow up, and traveling the world with friends.
"The Middlebury experience greatly shaped and enhanced my life," Prescott wrote in his Reunion autobiography. "I have never regretted the time spent there and often wish I could do it again, especially with the new facilities and modern equipment. Middlebury College, as well as the town, continues to be a very important part of our lives."
Prescott's generous spirit made a lasting impact on Middlebury. In 1980, he and Eleanor made a gift to purchase the clock for the Old Chapel spire. He and Eleanor are also credited with helping launch the National Alumni Admissions Program, which the board in 1993 described as "one of the most important elements in assuring the quality and diversity of our student body."
As a trustee, Kyle served on 11 different committees, learning about every facet of the College. At the end of his service to the board, the trustees wrote in their Minute Honoring Kyle Prescott, "Whenever and wherever this College has had a need, Kyle Prescott has been there. Often, by the time we found out that we had a need, Kyle had already recognized it, reviewed it, and already had a plan out on the table." He was named trustee emeritus in 1994, and in 1997 the ADP social house in the Ridgeline area of campus was renamed "Prescott House" in Kyle's honor.
Prescott is survived by Eleanor, his wife of 68 years; their three children, who are all Middlebury alumni, David '73, Peter '76, and Kyle Anne '77; six grandchildren; and six great-grandchildren. Prescott will be buried in Glen Oaks Memorial Gardens in Oakville, Ontario, with a private ceremony.