In Memoriam: William Nash '20

The following message was sent to the Middlebury campus community on Saturday, March 7, by President Laurie L. Patton.
Dear Students, Faculty, and Staff,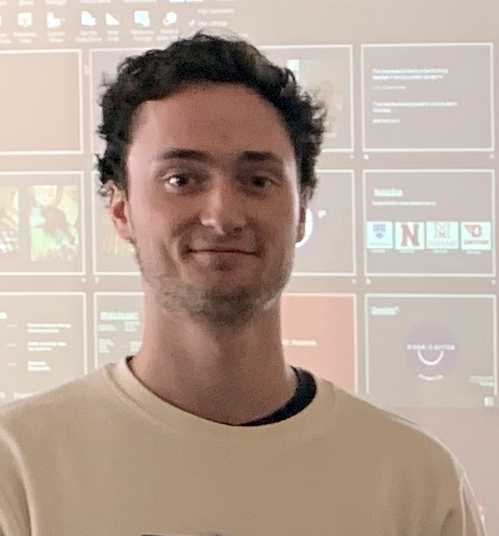 William Nash '20
I write to you this morning in profound sadness to report the accidental death of a student in the Middlebury College community. William Nash '20 died unexpectedly due to a reaction related to drug use in the early hours this morning. Will was 21 years old.
We have been in touch with Will's family. Please keep them in your thoughts.
Will was from San Anselmo, California, where he attended Sir Francis Drake High School. An economics major and a member of Cook Commons, Will was also a pole vaulter on the track team through his sophomore year here. He was a Spanish minor and attended the Universidad Carlos III de Madrid, Spain, during his junior year.
Will was a passionate entrepreneur. In summer 2018, he interned at ResellerRatings, a ratings and reviews platform, in the company's San Francisco office. The following summer, he worked at Protiviti, a Bay Area management consulting firm. Will took MiddCORE as his 2018 winter-term course. With his friend Ayman Quadir '20, he started his own business, Semiaquatics, last November. Together they sold sustainably sourced luxury streetwear, including t-shirts, hoodies, sweaters, and skateboards.
Will is survived by his parents, Kristin Nash and Lenny Nash; his twin brother, Drew, also 21, a senior at Wake Forest University; and a younger sister, Cate, 19, a sophomore at the University of California, Berkeley.
This is tragic news, and we understand how deeply upsetting this is for the Nash family and our entire Middlebury community. Our residential life team, counseling staff, and chaplains at the Scott Center are ready to provide support for any community member at this most difficult time.
I encourage students who would like additional assistance to contact the Scott Center at 802-443-5626, or the counseling staff in the Parton Center at 802-443-5141.
We will send you details about plans to honor and celebrate Will's life at an on-campus memorial soon.
Sincerely,
Laurie Patton
President