In Memoriam: Jack Langerman '19.5
Dear Students, Faculty, and Staff,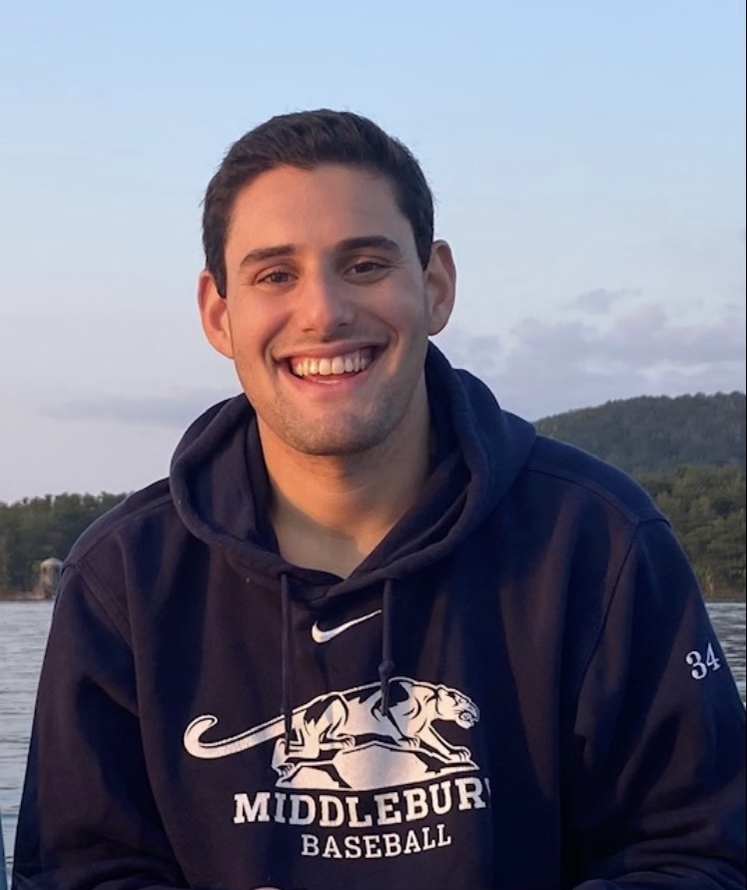 Jack Langerman '19.5
With a heavy heart, I write to share the news that Jack Langerman, a member of the Class of 2019.5, died in a tragic accident on January 17. Jack was a well-known figure on our campus, and his loss will be felt deeply throughout our community.
We have been in touch with Jack's family, and I ask that you keep them in your thoughts.
Jack was from Bethesda, Maryland, and attended Winston Churchill High School in nearby Potomac. He graduated cum laude from Middlebury with a major in American studies and a minor in mathematics. In 2017 he studied abroad in Copenhagen through DIS Scandinavia. At the time of his death, Jack was working as an account associate for EMI Strategic Marketing in Boston.
Jack's advisor, Professor of American Studies and English and American Literatures Michael Newbury, recalls his former student as someone who connected quickly with others.
"Jack's unguardedness made it easy to feel as if you knew him well. He was always looking forward with a slight smile and good humor to something—a class he planned to take, an internship, a job at the end of his time at Middlebury. That feeling of openness extended into the classroom where his musings had only good effects on the dialog he was a part of."
Fellow professor Holly Allen said she felt privileged to have worked with Jack in the American studies major. "He was always engaged, asking questions, and sharing insights—and sometimes joking around, which was also appreciated. He was ambitious, hardworking, and enthusiastic. He was also friendly and affirming in his interactions with classmates."
Jack was a walk-on member of the Panther baseball team, where he poured his heart into the team's success.
"Our program would not be what it is today without Jack's influence on it," said Head Coach Mike Leonard. "His ability to bring people together, foster team cohesion, and represent the program's highest ideals in everything he did set him apart. He was kind, thoughtful, and a gifted communicator who welcomed new members of the team to campus and gave them an instant support system. The relationships he built strengthened connections within our group and made everyone who was a part of it feel like a family."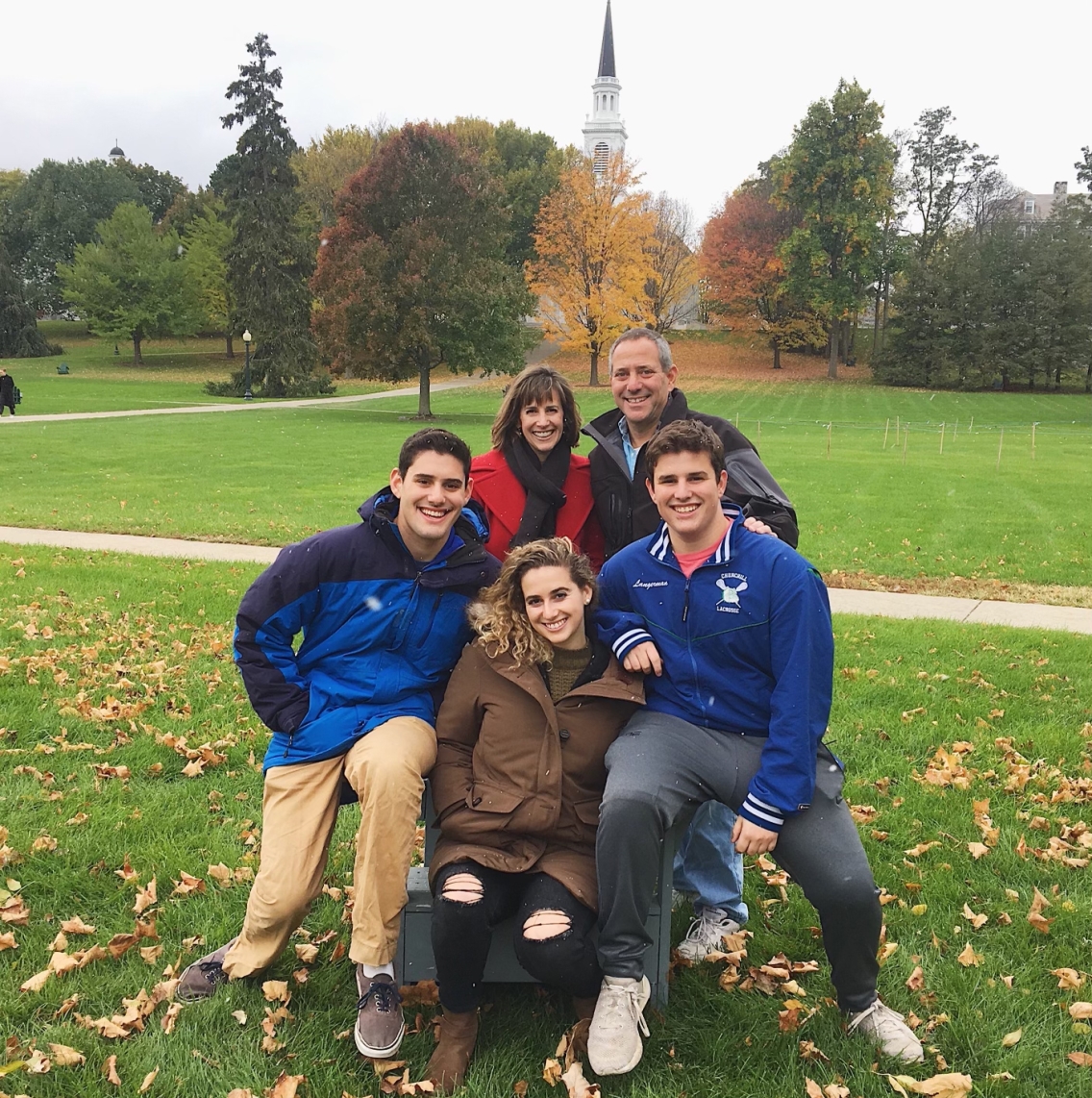 Clockwise from left: Jack, Vicki, Scott, Tom, and Jenny Langerman.

Jack brought the same devotion to his work as a statistician for Middlebury football. "He was such a great person to work with—inquisitive, respectful, and always willing to go the extra mile to get the job done," said Director of Athletic Communications Brad Nadeau, who worked with Jack for four years. "I sometimes referred to him as 'Mr. Middlebury' because he seemed to be everywhere—every game I attended, Jack was there, supporting his classmates and friends."
Jack is survived by his parents, Scott '87 and Vicki (Swarthmore, Class of 1988), sister Jenny '22, and brother Tom (Vanderbilt, Class of 2024).
The Langerman family has established the Jack Langerman Community Foundation, which is dedicated to giving back to the many communities that gave so much to Jack. Any donations or inquiries may be directed to the Jack Langerman Community Foundation, 7910 Greentree Road, Bethesda, MD 20817, or jacklangermanfoundation@gmail.com, with checks made out to the Jack Langerman Community Foundation.
Memorial services in Middlebury and in Jack's hometown of Bethesda will be announced at a future date when the pandemic has subsided enough to allow gatherings. In the meantime, please keep Jack's family and friends in your hearts as they go through this time of loss.
In sorrow,
Laurie Patton
President