Middlebury Names Colleen Fitzpatrick Next Vice President for Advancement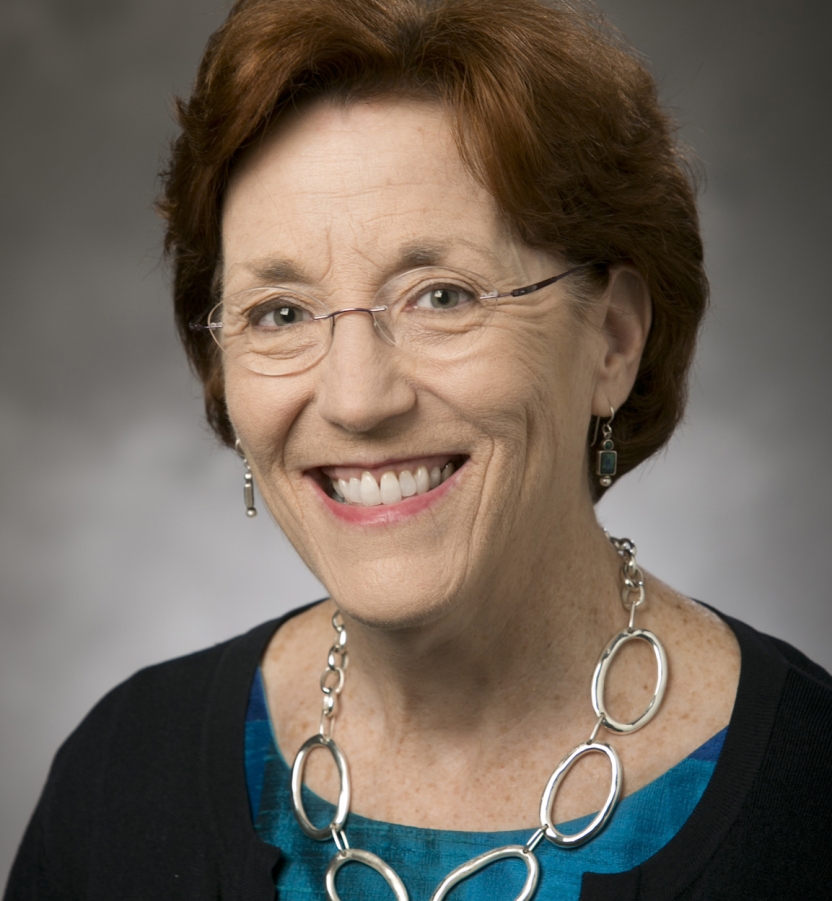 Middlebury, Vt. — Middlebury College today announced that Colleen Fitzpatrick will be its next vice president for advancement, effective July 1. Fitzpatrick currently serves at Duke University as assistant vice president for Trinity College and the Graduate School, Duke's undergraduate and graduate schools of arts and sciences.
At Middlebury, Fitzpatrick will oversee all fundraising and alumni-relations activities, including for the undergraduate College, the Middlebury Institute of International Studies at Monterey, the Middlebury Language Schools, Bread Loaf School of English, Bread Loaf Writers Conferences, the Middlebury C.V. Starr Schools Abroad, and the Middlebury School of the Environment.
She will succeed Jim Keyes, who announced last September that he would retire at the end of the academic year after five years leading the office.
"I'm delighted that Colleen will join the senior administration at Middlebury," said President Laurie L. Patton. "Having worked closely with Colleen at Duke University, I know first-hand what a positive impact she makes and the value she places on an institution's mission—particularly in institutions that have liberal arts at the center of their common life. As Middlebury has grown in size and complexity, and expanded the reach of our programs, the need to think globally and strategically about our relationships with alumni and friends has never been greater. I am confident that Colleen will build on the success our alumni relations and advancement teams have enjoyed in recent years."
On June 30, Middlebury successfully concluded the Middlebury Initiative, a seven-year, $500 million fundraising campaign that surpassed its goal and raised more than $530 million for the institution.
"The opportunity to work with President Patton and the senior leadership team at Middlebury was irresistible," said Fitzpatrick. "Middlebury College alumni are among the most engaged and supportive in the country as is evident from their extraordinarily high giving rates year after year. That is a legacy I will be proud to help build upon."
Fitzpatrick's colleagues at Duke wished her well. "Colleen has been an exceptional fundraiser and leader at Duke over the past 17 years, helping to drive Trinity College of Arts and Sciences to new heights in several successful campaigns," said Stephen Bayer, Associate Vice President, University Development at Duke. "Laurie Patton is fortunate to team up with Colleen again to further Middlebury's historic accomplishments in development and alumni affairs."
Prior to arriving at Duke, Fitzpatrick was assistant dean for Arts & Sciences Development at the University of Virginia. She holds a BA from the University of Virginia and a Masters in Education from Rutgers University. She and her husband, Fred Pugsley, will move to Middlebury in the summer.