Black History Month: Early Racial Diversity at Middlebury, Part Two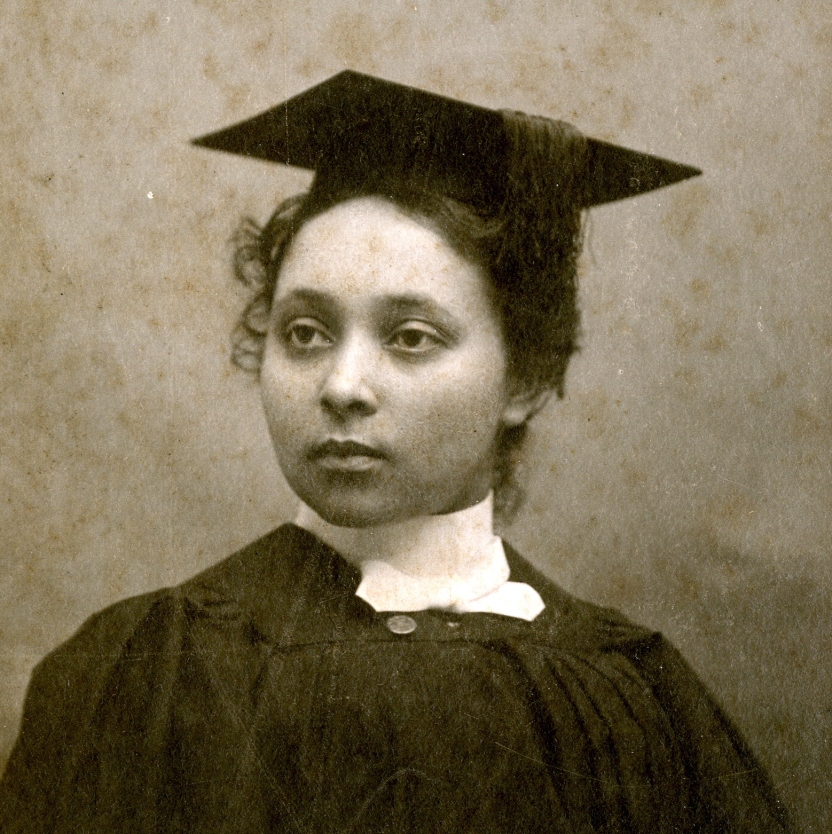 In the second part of a two-part series honoring Black History Month, Associate Professor of History William Hart describes the life of Mary Annette Anderson, Middlebury's first African-American female student, who graduated first in her class in 1899. Part One looked at the life of Martin Henry Freeman, a graduate of the class of 1849.

---
The Life of Mary Annette Anderson

By William B. Hart
Mary Annette Anderson, a native of Shoreham, Vermont, matriculated at Middlebury in the fall of 1895 at age twenty-one. As with Martin Henry Freeman, her presence at the College also diversified the student body, albeit in a more complex way: Anderson joined the ranks of the growing number of young women now admitted to the College. By 1880, nearly half the colleges in the United States admitted women. Middlebury's reason for following suit was largely financial; the College's enrollment fell from a high of 168 in 1836 to a low of thirty-eight in 1882. Enrolling women allowed Middlebury to keep its doors open. May Belle Chellis was the first woman to matriculate – in 1883 – and to graduate in 1886, as valedictorian of her class. Nine years after Chellis graduated, Mary Annette Anderson became the first African-American woman to enroll at Middlebury College.
Similar to Freeman's grandfather, Anderson's father, Billy, a former slave from Virginia, migrated to Vermont after befriending soldiers in the Vermont Eleventh Infantry during the Civil War. Billy Anderson purchased a farm in Shoreham and earned his living as a blacksmith and wheelwright. In 1873, he married Philomene Langlois, an eighteen-year-old woman of French Canadian and native ancestry. They raised two children – Mary Annette, their first child, whom they affectionately called "Nettie," and William, who would become a respected orchardist and state representative from Shoreham.
Nettie attended Northfield Seminary for Young Ladies in Northfield, Massachusetts, the sister school to Mt. Herman School for Boys, her brother's alma mater. She graduated from Northfield at the top of her class. At Middlebury, Nettie seems to have been well-integrated into the life of the College. One classmate described her as having "won the affectionate regard of all her classmates." She developed at least two close, lifelong friendships, with Lucy Walker Southwick and Sarah Scoles, two fellow Alpha Chi sorority sisters.
Nettie excelled in her studies. Described as a brilliant student with a quick mind, Nettie graduated first in her class. She not only gave the valedictory address, "The Crown of Culture," but she also became the first Middlebury woman to address the faculty and alumni at a formal dinner. Moreover, she was the first African-American woman to be inducted into the Phi Beta Kappa Society.
Evocative of Freeman's experience, all of Anderson's friends received teaching offers in Massachusetts upon graduation, except Anderson. Like Freeman, she began her professional career teaching at a historically black college – Straight College in New Orleans. After one year, she accepted a teaching position at Howard University in Washington, D.C. There, Anderson met and – at age thirty-three – married Walter Lucius Smith, an African-American educator from Illinois, who was principal of D.C.'s Paul Laurence Dunbar School.
When Mary Annette married Walter, Howard University insisted that Anderson resign from her teaching position, in concurrence with its rules and regulations that barred married female faculty. Rather than remain idle, Anderson became an active member in the black women's club movement, spearheading D.C.'s elite College Alumnae Club, founded in 1910. Through this club, Anderson mentored young black women seeking to attend college. She also extended her civic work to Vermont when she joined Shoreham's Moravian Club, a women's benevolent society that encouraged intellectual inquiry into a number of historical and contemporary topics.
From time to time, Mary Annette and Walter escaped the hustle and bustle and heat of D.C. by spending summers in Shoreham. While there, Walter undertook graduate work at UVM. During one such visit to their summer home in spring 1922, Mary Annette Anderson was struck with what her obituary describes as a "brief illness." She died on May 2, 1922, at age 47.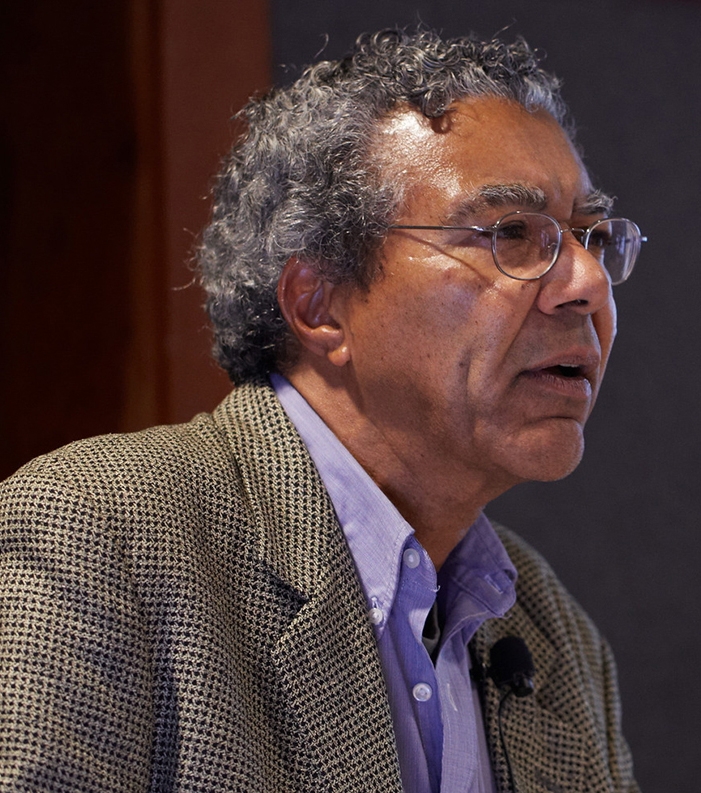 William Hart is associate professor of history at Middlebury College.

Mary Annette Anderson and Martin Freeman do indeed engraven the name of Middlebury College with honor. Both graduated at the top of their respective classes. Both entered the fields of education to apply and to share the knowledge they gained as Middlebury students. Both sought to "uplift the race" according to their respective visions and strategies. Both wore the mantle of W. E. B. Du Bois's "Talented 10th," that elite 10 percent of African-American society who through education and training was to be the vanguard in the fight for African-American social inclusion and political equality. Both dared, like Du Bois, to "sit with Shakespeare" and summon Balzac and Dumas and Aristotle and Aurelius, and to "dwell above the Veil," contesting the color line. These two distinguished Middlebury alums learned how to compete, how to survive, and how to thrive in a larger world often unfriendly to them – lessons we continue to impart to our Middlebury students today. It is only fitting, it is only right, that Middlebury College acknowledge these two fine graduates by dedicating the Anderson Freeman Resource Center in their names.
For More Information