Quoted: Melissa Hanham on North Korean Nuclear Tests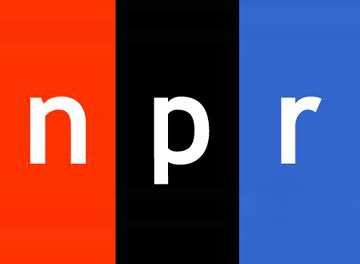 MIDDLEBURY, Vt. — Meslissa Hanham, senior research associate in the East Asia Nonproliferation Program at the Middlebury Institute of International Studies, spoke with National Public Radio's Geoff Brumfiel about the rapid pace at which North Korea is testing its weapons systems. Experts believe the North's goal is to miniaturize a nuclear warhead that could be mounted inside a ballistic missile.
Despite some silly-looking photos issued by North Korea and an over-the-top propaganda video accompanying a recent missile test launch, Hanham says analysts are taking the North's nuclear ambitions seriously.
"They definitely know what a bomb looks like," Hanham says in the NPR story. "I mean, that model didn't come out of thin air. It's not a weird unicorn or anything. It has roots in the truth."
Listen to the full story, "Why Analysts Aren't Laughing at These Silly North Korean Photos," which aired on March 21, 2016.