Google Ventures Founder Bill Maris '97 to Kick Off 'Envisioning Middlebury' Series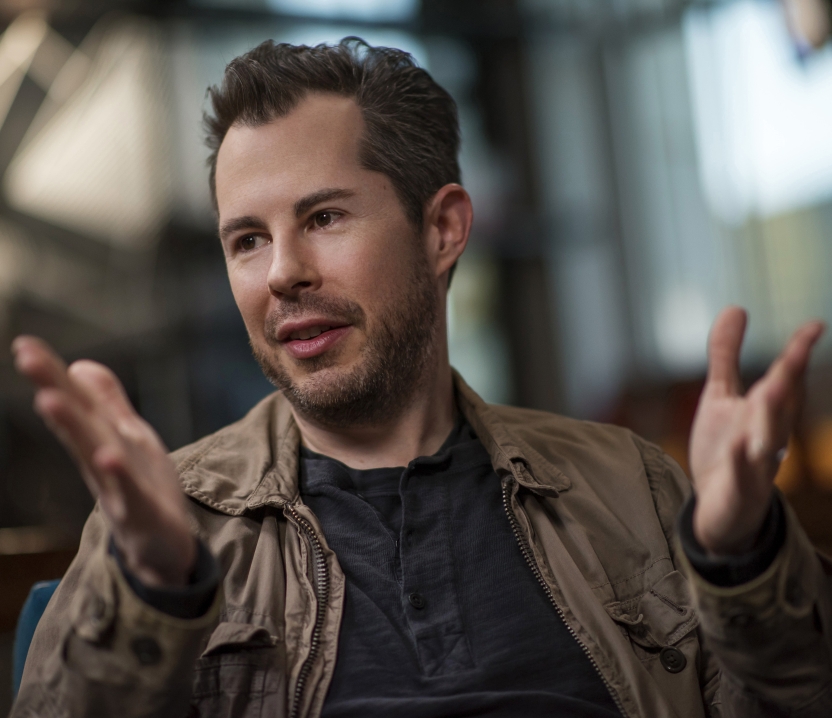 MIDDLEBURY, Vt. –Bill Maris '97, founder and CEO of Google Ventures – recently renamed GV – will speak at Middlebury on April 11 at 7 p.m. in Wilson Hall. In a talk titled "Vermont, Silicon Valley, and the Future," Maris will reflect on a career path that took him from Vermont to Silicon Valley, and discuss how innovation and entrepreneurs will shape the future. The talk, which is free and open to the public, will be live streamed.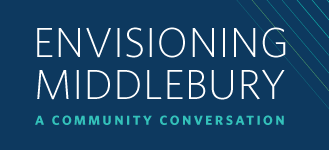 Maris's talk is the official launch of an institutional initiative called Envisioning Middlebury, which is designed to engage all of Middlebury's locations, campuses, and constituencies. The ideas about Middlebury's opportunities and challenges, gathered through public talks, surveys, and facilitated discussions, will help guide the strategic planning process in 2017.
Maris, who graduated from Middlebury in 1997 with a degree in neuroscience, leads Google Ventures (GV), the venture capital arm of Alphabet, Inc., the newly formed parent company of Google. GV manages $2.4 billion, including investments in technology giants Uber, Medium, and Slack. His reputation as a futurist has made him a sought-after expert on the intersection of technology and business. He has been named one of the "Most Creative People in Business" by Fast Company magazine and was named to the Vanity Fair New Establishment list.
"We're thrilled to welcome Bill back to campus," said President Laurie Patton. "Envisioning Middlebury is a meaningful next step in the life of our institution, and we look forward to seeing the ways in which Bill and our other speakers on liberal learning will spark ideas on how we think about the future of Middlebury."
Provost Susan Baldridge remembers Maris from his days as a Middlebury student. "Having had Bill as a student, I am thrilled to see where his career has taken him and to welcome him back to Middlebury in a very different capacity!"
A major goal of Envisioning Middlebury is to build a vibrant ecosystem of the many and varied constituencies of Middlebury, including the undergraduate college, the Middlebury Institute of International Studies at Monterey, Bread Loaf School of English, Summer Language Schools, Schools Abroad, and School of the Environment.
"This strategic planning process will be the first time we have engaged all members of the Middlebury community in a conversation about our future," said Baldridge. "We expect this will uncover themes and directions that will be very helpful as we start our strategic planning next year."
The speaker series plays an important part in the process, notes Baldridge. "They will inspire us to talk to each other, across campuses and programs, about our diverse strengths, the values that unite us, and the paths we might follow," she said.
The next speaker in the Envisioning Middlebury series will be Gardner Campbell, vice provost for learning innovation and student success at Virginia Commonwealth University. Campbell will speak at the Middlebury Institute in Monterey (with video conferencing to Middlebury) on Friday, May 6, at 3:15 p.m. Eastern time. For more information, visit Envisioning Middlebury online.
For More Information