Middlebury Provides Report on Endowment to Congress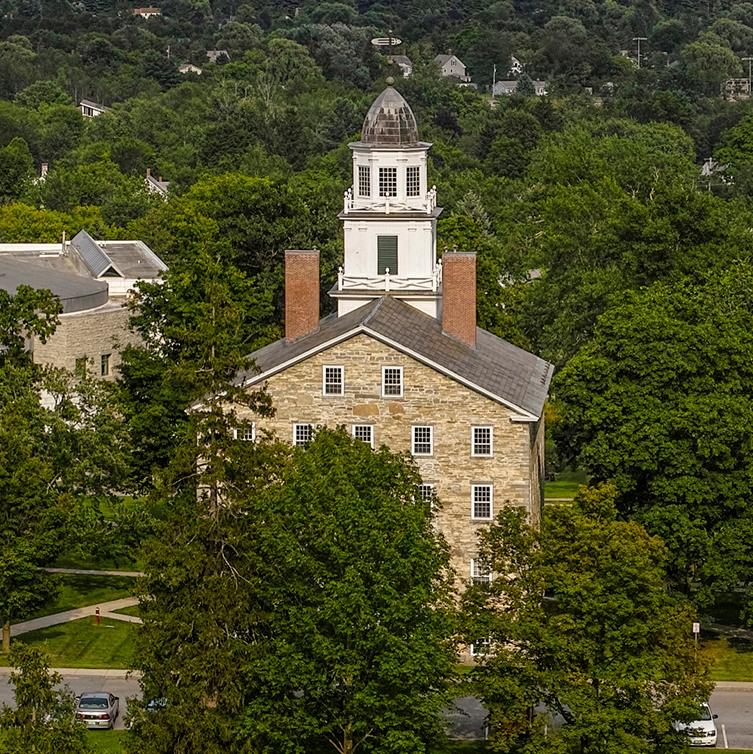 MIDDLEBURY, Vt. — Middlebury submitted its response on April 1 to two Congressional committees that in February had asked 56 private colleges and universities to provide information about their endowment management and spending policies.
Middlebury's response consisted of a two-page letter from President Laurie L. Patton, a detailed eight-page set of answers to the 13 questions asked by the committees, and two appendices: a six-page list of real estate holdings and a copy of Middlebury's 12-page conflict of interest policy and disclosure form. Middlebury's complete response is available online.
In her cover letter, Middlebury President Laurie L. Patton noted that the tradition of philanthropy that created its endowment started at its founding in 1800, when the young college was founded and sustained by the local community and—in time—its alumni.
"Each of Middlebury's schools and programs, and the excellence of their teaching and research, is made possible by the endowment that sustains our institution," Patton wrote. She drew particular attention to the fact that Middlebury College admits students on a need-blind basis, that 45 percent of students at Middlebury College receive financial aid in the form of grants, and that the average grant today is $42,000. Across all of Middlebury's schools, the institution awarded $56 million in financial aid in fiscal year 2015.
"The generosity of our donors' past and present and funding from the endowment and current fundraising allows us to continue these important admissions and financial aid practices," said Patton.
The Senate Committee on Finance and the House Committee on Ways and Means and its Oversight Subcommittee contacted the 56 colleges and universities with endowments greater than $1 billion on Feb. 8 asking them to submit responses to a series of questions about the makeup of their endowments, investment and spending policies, gift acceptance policies, real estate holdings, gift naming rights policies, and conflict of interest policies.Middlebury's endowment, which totaled $1.1 billion at the close of the last fiscal year, June 30, 2015, is comprised of more than 1,400 restricted and unrestricted individual endowed funds.
For More Information