New Issue of New England Review Includes Essays on Wallace Stevens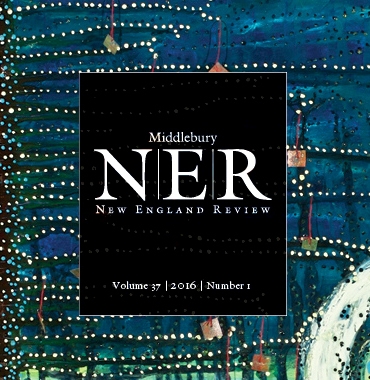 MIDDLEBURY, Vt. – A collection of themed essays on Wallace Stevens is a highlight of the new issue of New England Review. In this series, titled "The Mind at the End of the Palm: Wallace Stevens Thinking," five poet-critics look closely at Stevens's poetry and why it continues to engage readers, more than 100 years after he published his first poems.
Another essay on a very different topic – this one by Todd James Pierce – takes the reader back to Disney before Pixar, and the meticulous making of Snow White. The new issue offers much more, including translations of poetry and fiction from French and Catalan.
Published by Middlebury College, New England Review is a nationally recognized literary journal that cultivates artistic excellence and innovation in contemporary writing and engages readers deeply in the literary arts through its quarterly publication, dynamic web presence, and quarterly public reading series. NER is available in print and digital formats for all devices.