Ioana Uricaru Wins Berlin Prize for Filmmaking Project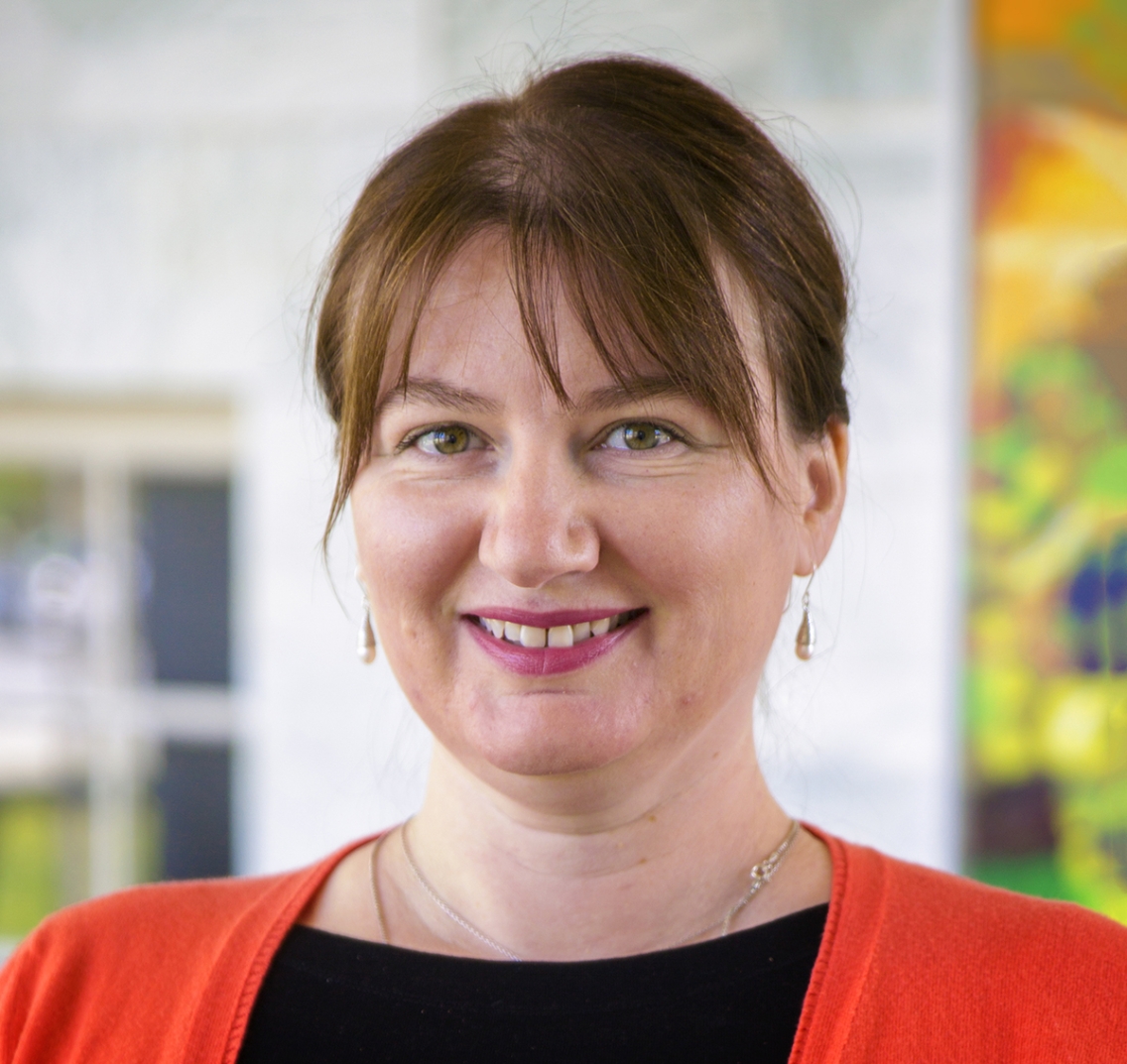 Ioana Uricaru has received a Berlin Prize fellowship to develop the script for her film Paperclip.

MIDDLEBURY, Vt. – Assistant Professor of Film and Media Culture Ioana Uricaru has been awarded a Berlin Prize for the fall semester of 2016. The highly competitive fellowship from The American Academy in Berlin is awarded annually to scholars, writers and artists from the United States.
Uricaru will be working on her screenplay and film project Paperclip, inspired by the American intelligence project Operation Paperclip, which recruited German scientists and brought them to the U.S. at the end of World War II.
"We look forward to welcoming another group of outstanding fellows to the Academy," said Academy president Gerhard Gasper. "By working with their peers and partner institutions in Berlin and presenting their projects to the public, they will actively contribute to the exchange of ideas between the U.S. and Germany."
Uricaru grew up in Romania during the communist dictatorship and experienced the violent anti-government uprising in 1989. Prior to becoming a filmmaker she studied biology and earned her master's of science in biochemistry from the University of Bucharest. She relocated to Los Angeles in 2001 to study at University of Southern California's School of Cinematic Arts, where she received a Master of Fine Arts in Film and Television Production and a Doctorate in Critical Studies.
"We're thrilled for Ioana," said Professor Christian Keathley, chair of the film and media culture department. "This project is a reflection of the unusual blends of expertise she brings to her films. Her artwork beautifully links the imaginative realm with the historical and scientific realms."
Berlin Prize fellows receive a monthly stipend, partial board, and accommodations at the Academy's lakeside Hans Arnhold Center in Berlin-Wannsee. Uricaru will conduct her research this fall at German libraries, museums, and archives.