Middlebury Names David J. Provost as Executive Vice President for Finance and Administration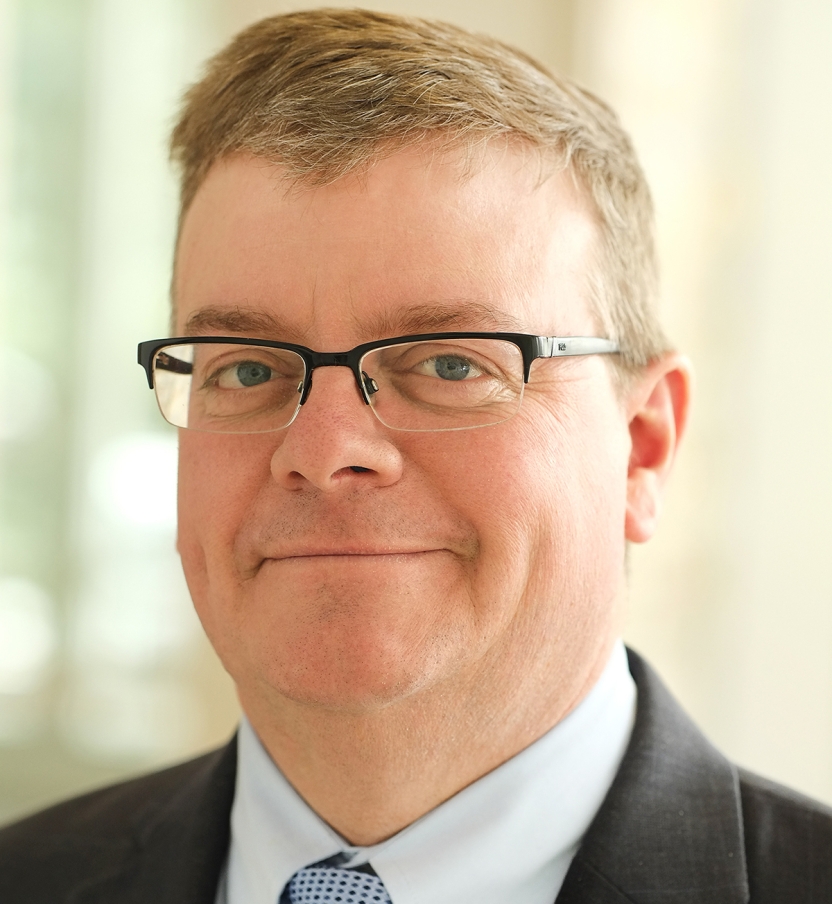 MIDDLEBURY, Vt. – Middlebury today announced the appointment of David J. Provost as the institution's new executive vice president for finance and administration, starting January 23, 2017. Provost comes to Middlebury from Champlain College in Burlington, Vermont, where he spent 12 years overseeing a variety of core functions, including finance, advancement, campus planning, facilities, human resources, and information technology.
At Middlebury, Provost (pronounced Provo) will lead the institution's finance and budget office, facilities, capital planning, dining operations, information technology, and business services.
"David will be a real difference maker at Middlebury," said President Laurie L. Patton. "His breadth and depth of experience leading change and managing critical administrative and cost centers will bring important focus to our operations. Equally important, David's commitment to higher education informs every recommendation and decision he makes. He embraces Middlebury's mission in its fullest expression."
Provost called it a "dream job" to be joining Middlebury. "I've been fortunate in my career in Vermont to have had the opportunity to observe Middlebury both as a leader in the state and as a nationally recognized educational innovator," said Provost. "I'm delighted and energized to have this opportunity to join President Patton's leadership team and contribute in my own way to the future success of the institution."
Provost was instrumental in creating Champlain College's first comprehensive master plan, which created a road map for its projected growth and needs for the next 10 to 15 years. He led efforts to finance and develop 10 new key facilities, including academic space, an admission and welcome center, resident halls, and student apartments. During Provost's tenure, Champlain's operating revenue grew by more than 300 percent, and it delivered an operating surplus all 12 years.
Before joining Champlain College in 2005, Provost spent 12 years at the North American division of Dynastar, the French winter sports company owned by Rossignol, first as CFO and later as CEO. Provost spent much of his time at Dynastar in Chamonix, France, and Venice, Italy, at the world headquarters for Dynastar skis and Lange ski boots, developing the company's international strategies. A CPA, he worked for the accounting firm Deloitte in Boston from 1986 to 1991. He is a graduate of Saint Michael's College.
Provost replaces Patrick Norton, who left Middlebury in August for a position at Tulane University.