Four Middlebury Alumni on Forbes 30 Under 30 List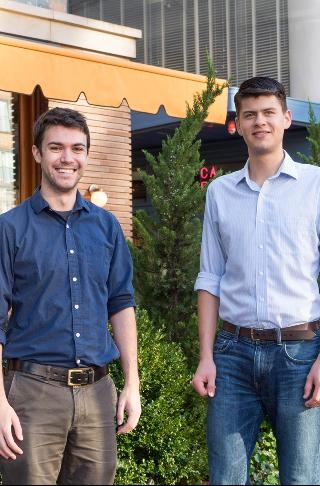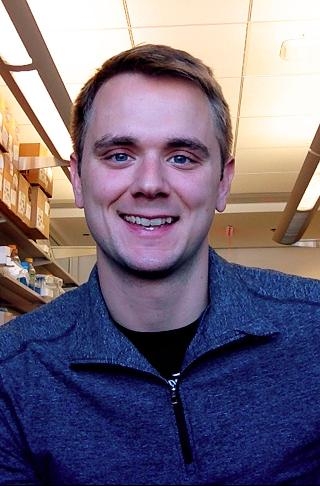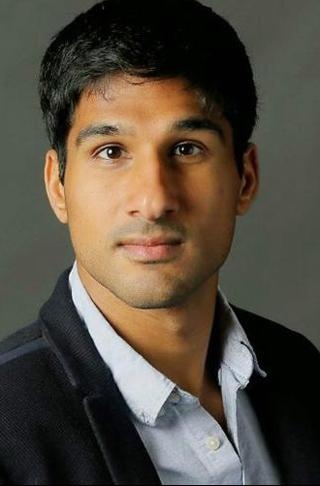 From left: Shane Scranton '12, Nate Beatty '13, Kevin O'Rourke '09, and Akshay Khanna '09.
MIDDLEBURY, Vt. – Four Middlebury College alumni have been named to the 2017 Forbes 30 Under 30 list. Now in its sixth year, the list features 600 up-and-coming professionals across 20 industries.
Shane Scranton '12 and Nate Beatty '13 are featured together in the Enterprise Technology category for the company they launched in 2014 called IrisVR. The company creates virtual reality software for the building industry to help architects (and their clients) envision what a space will look and feel like before it gets built.
In the Healthcare category, Kevin O'Rourke '09, a medical student at Weill Cornell Medical College, was highlighted for his work on colorectal cancer research at Memorial Sloan Kettering Cancer Center. O'Rourke was lead author on a 2015 paper in the scientific journal Cell that described his work on deactivating, then reactivating a gene in mice that caused – then cured – colorectal cancer. Sloan Kettering described the study as among the "most compelling work" of that year.
Akshay Khanna '09, vice president of strategy for the Philadelphia 76ers, is profiled in the sports category. Among his notable achievements, Forbes writes, Khanna "has led the acquisition and merger of two eSports teams for the Sixers, manages the team's entrepreneur innovation lab, developed a StubHub-partnered ticketing platform for Sixers games, and negotiated an estimated $25 million jersey sponsorship deal with StubHub."
The list also includes an alumnus of the Middlebury Institute of International Studies at Monterey. Read more about Ravi Kurani.
Forbes says they received more than 15,000 nominations for the 600 positions.