Jeff Munroe Receives Fulbright for Research in Austria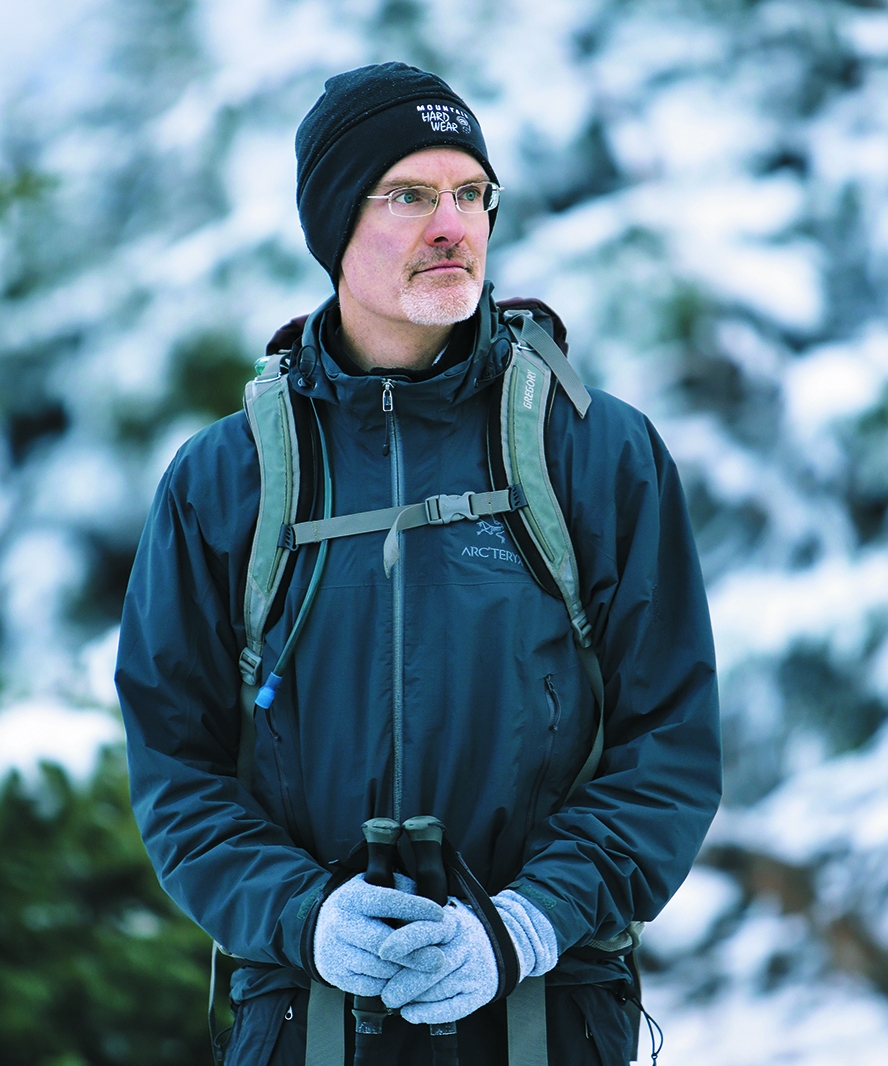 Professor Jeff Munroe during a 2015 research trip to the Uinta Mountains in Utah. Photo: Dan Campbell
MIDDLEBURY, Vt. – Professor of Geology Jeff Munroe has been awarded a 2017-18 Fulbright Scholar grant for teaching/research in Austria, where he will be a visiting professor of natural science at the University of Innsbruck. Munroe will contribute lectures or a course for the graduate program in Quaternary geology during the spring semester of 2018.
Munroe's research for this grant, titled "Speleothem-based Reconstruction of Last Glacial Maximum Paleoclimate," involves collaboration with Austrian colleagues in one of the world's foremost cave research laboratories. Samples collected from caves as part of Munroe's long-term research in the Uinta Mountains of Utah will be analyzed in Innsbruck to shed new light on climatic conditions in the Rocky Mountains during the last glaciation.
Cave research has increased in prominence over the past decade, notes Munroe, who will be working with Austrian cave researcher Christoph Spötl at the University of Innsbruck. The two met a couple of years ago in Austria during the European Geosciences Union annual meeting and realized that their research overlapped quite a bit.
"I'm really excited about the chance to learn techniques for reconstructing past environmental changes from cave deposits, working side-by-side with one of the world's leading researchers in this field," said Munroe, "and in one of the most respected laboratories doing this type of work. I can't think of a better way to get this training than to have an immersive experience like this one."