Jon Meacham to Give Middlebury College Commencement Address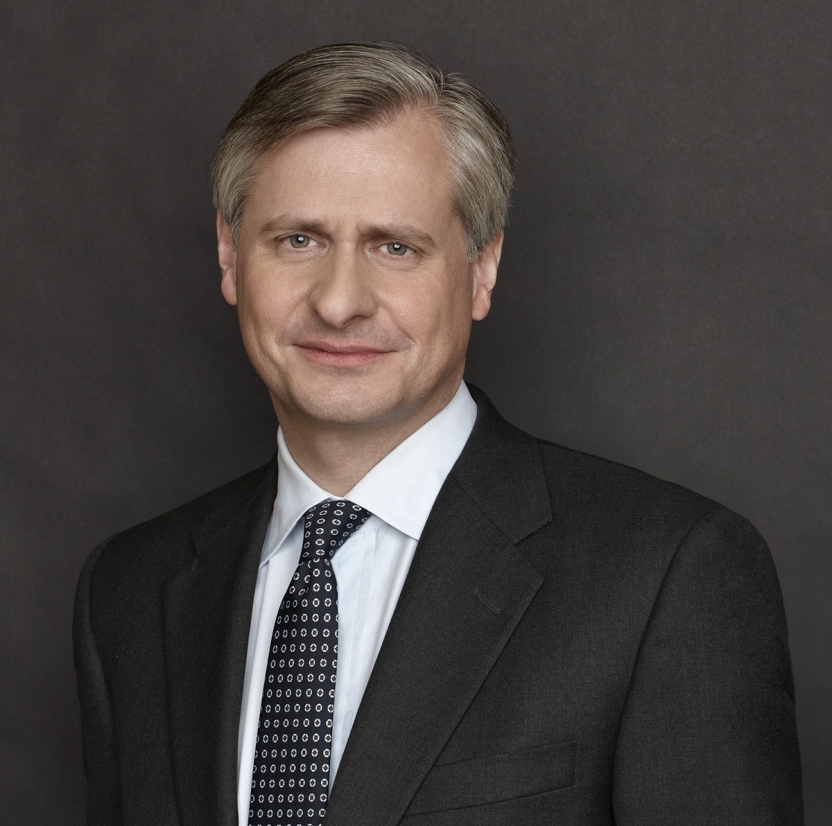 MIDDLEBURY, Vt. – Jon Meacham, Pulitzer Prize-winning author, political commentator, and former editor-in-chief of Newsweek, will deliver the 2017 Middlebury College commencement address on Sunday, May 28.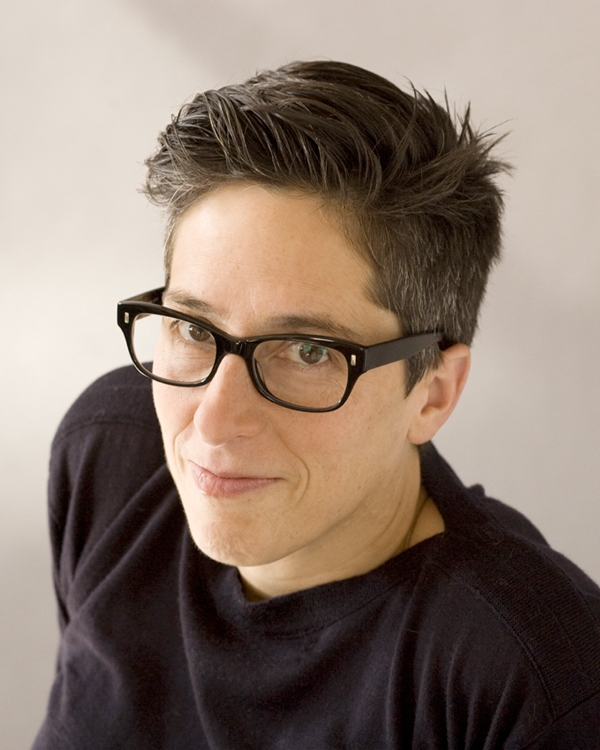 Alison Bechdel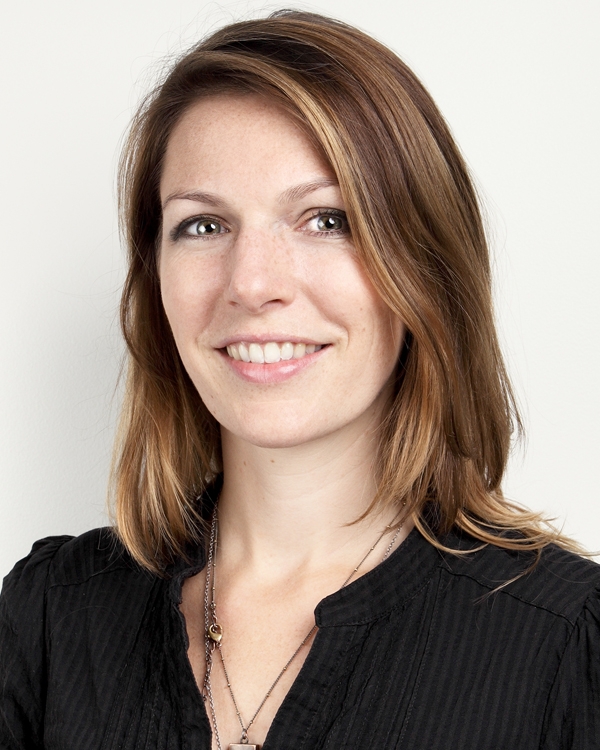 Kate Darling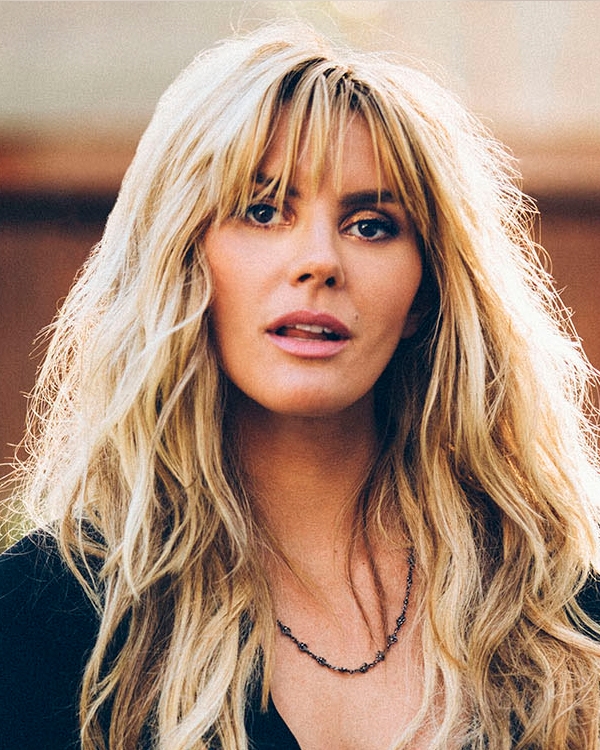 Grace Potter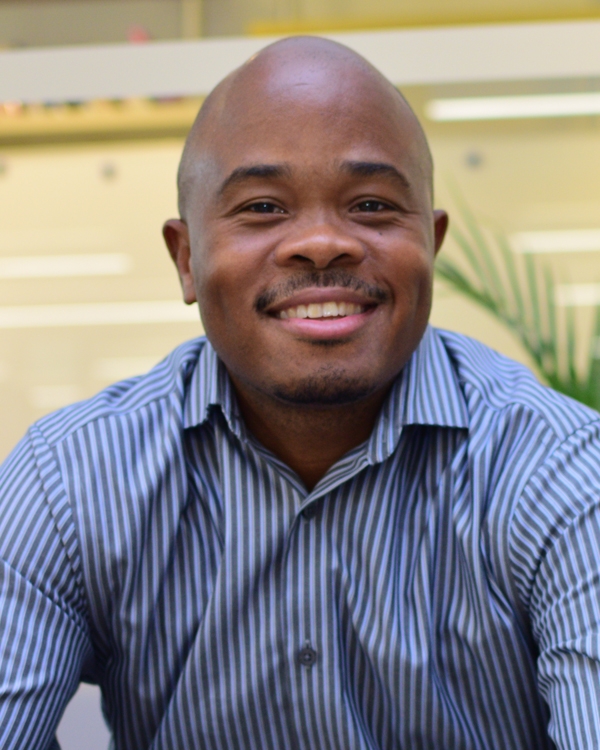 Fred Swaniker
"Jon Meacham is a gifted historian and an insightful commentator on politics and religious faith in America," said Middlebury President Laurie Patton. "As a writer, editor, and journalist, he has demonstrated the ability to offer clear insight into our nation's past and present. I'm particularly pleased this year that that our graduates will have the opportunity to hear from Jon as they prepare for their next challenges after graduation."
Meacham will receive an honorary Doctor of Letters degree at the commencement ceremony.
Middlebury also will honor four other distinguished men and women with honorary degrees this year:
Alison Bechdel is a cartoonist whose 2006 graphic novel, Fun Home: A Family Tragicomic, was named Best Book of the Year by Time magazine and top nonfiction book of the year by Entertainment Weekly. The musical based on Fun Home won five Tony Awards, including Best Musical in 2015. Her 2012 book Are You My Mother? was a New York Times graphic books best seller and one of Time magazine's top 10 books of 2012. Bechdel is the recipient of a 2014 MacArthur Fellowship. Her self-syndicated comic strip Dykes to Watch Out For, an award-winning generational chronicle, ran for 25 years from 1983 to 2008. Bechdel's cartoons and graphic essays have appeared in The New Yorker, the New York Times Book Review, Granta, Entertainment Weekly, Slate, and Ms., among other publications.
Kate Darling, a leading expert on robot ethics, is a research specialist at the Massachusetts Institute of Technology Media Lab where she investigates social robotics, conducts experimental studies on human-robot interaction, and explores the emotional connection between people and life-like machines. Her writing and research anticipate the difficult questions that will arise as human-robot relationships evolve in the coming years. She is an intellectual property policy advisor to the director of the MIT Media Lab, and increasingly works at the intersection of law and robotics, with a focus on legal and social issues. Darling is a fellow at the Harvard Berkman Center for Internet & Society and the Yale Information Society Project. In 2017, the American Bar Association honored her legal work with the Mark T. Banner award in Intellectual Property.
Grace Potter is a singer-songwriter who grew up in Waitsfield, Vt., and formed her first band, Grace Potter & The Nocturnals, as a student at St. Lawrence University. With her band, Potter released four full-length studio albums including 2010's self-titled album and 2012's The Lion The Beast The Beat, both of which debuted in the Top 20 on the Billboard charts. In 2010, Potter performed a duet of the Grammy-nominated song "You and Tequila," with country star Kenny Chesney. In 2011, she established the Grand Point North festival, a Vermont-based two-day music festival now in its seventh year. In 2015, Potter received the ASCAP Harry Chapin Vanguard Award by WhyHunger, honoring her for her charitable work. She also received the Vermont Governor's Award for Excellence in the Arts. Her most recent album, Midnight, was released in 2015.
Fred Swaniker is a Ghanaian social entrepreneur and leadership development expert. He has launched schools and a leadership network to help develop three million leaders for Africa over the next 50 years, including the African Leadership Academy, the African Leadership Network, Global Leadership Adventures, and African Leadership University. Swaniker holds a BA in economics from Macalester College and an MBA from the Stanford University Graduate School of Business where he was an Arjay Miller Scholar. Swaniker was named a TED Fellow in 2009, and in 2011 Forbes recognized him as one of the Top Ten Young Power Men in Africa. He was named a World Economic Forum Young Global Leader in 2012.
The Middlebury College commencement ceremony will take place on the main quadrangle at 10 a.m. on Sunday, May 28. More than 5,000 family and friends are expected to attend.