Middlebury Junior Honored as 2017 Newman Civic Fellow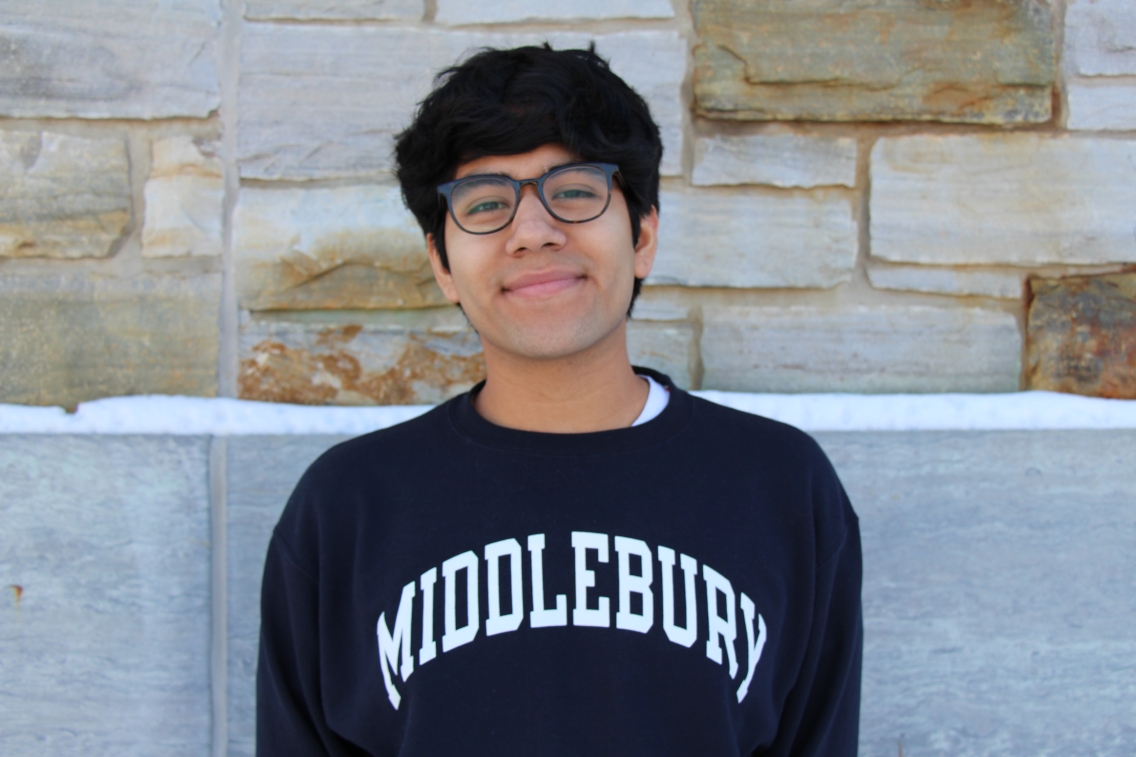 Núñez-Xoconoxtle '18
MIDDLEBURY, Vt. – Sergio Núñez-Xoconoxtle, a member of the Middlebury College Class of 2018, has been selected by Campus Compact to be a Newman Civic Fellow for 2017.
The Newman Civic Fellowship, named for Campus Compact co-founder Frank Newman, is a one-year experience emphasizing personal, professional, and civic growth. Through the fellowship, Campus Compact provides a variety of learning and networking opportunities, including a national conference of Newman Civic Fellows in partnership with the Edward M. Kennedy Institute for the United States Senate. The fellowship also provides fellows with access to exclusive scholarship and post-graduate opportunities.
"Since high school, I have been interested in nonprofit organizations whose focus was on education," wrote Núñez-Xoconoxtle in his personal statement for the fellowship.
Núñez-Xoconoxtle has been actively involved on campus with Juntos, a student-migrant solidarity group, including serving on that organization's board for two semesters.
"My view on the work of service organizations has changed from wanting to 'help' others, to collaborating with marginalized communities towards self-sufficiency."
More information about Núñez-Xoconoxtle and the fellowship is available at the Campus Compact website.
About Campus Compact
Campus Compact is a nonprofit coalition of more than 1000 colleges and universities committed to the public purposes of higher education. As the only national association dedicated to this mission, Campus Compact is a leader in building community engagement into campus and academic life.