MiddSafe Debuts Online Advocate For Students Seeking Support Related to Sexual or Relationship Violence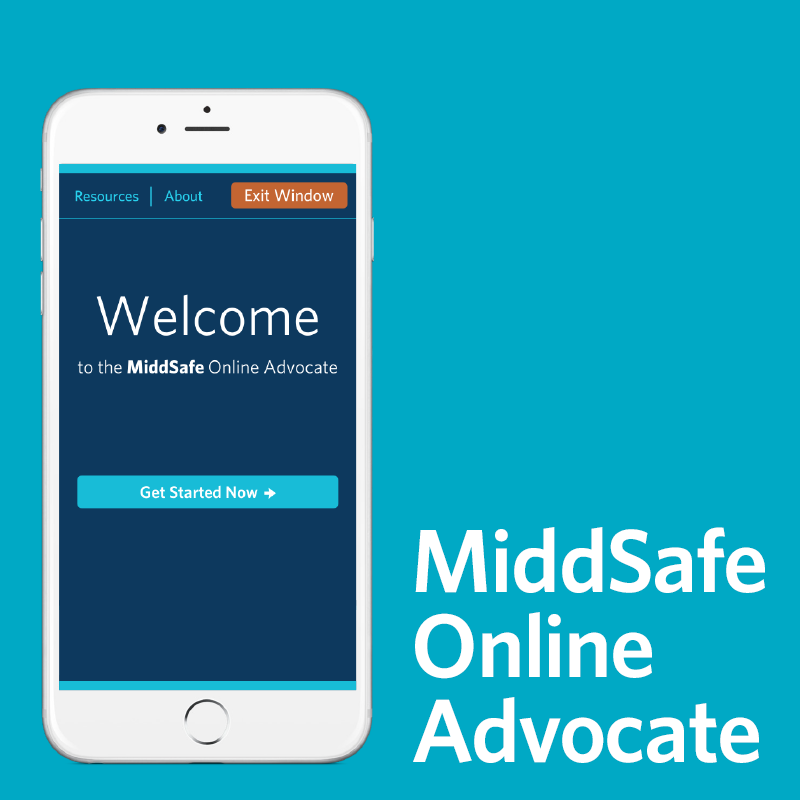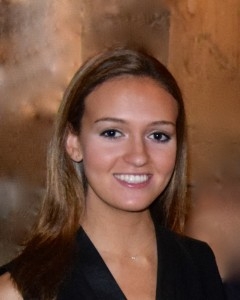 Senior Ariana Mills, co-chair of MiddSafe, thought of the idea for MiddSafe Online Advocate.
Mills and others who worked on the site made confidentiality a priority so that none of a user's selections from the series of questions is tracked or retained.
The site also offers FAQ's regarding MiddSafe and how it works. There is contact information for many resources on and off campus, from the college chaplains and counseling services, to the Middlebury Police and WomenSafe, a local nonprofit that offers 24-hour information, referrals, and advocacy. To accommodate students' concerns for privacy and safety, an "Exit Window" link located on every page takes the user to the Middlebury homepage with one click.
"I'm grateful to Barbara McCall, who has been a mentor to me, and to Director of Digital Services Aaron Smith and his colleagues for collaborating with me and my fellow MiddSafe student advocates," said Mills. "This was a community effort."