Maggie Clinton's New Book Examines Fascism and Culture in China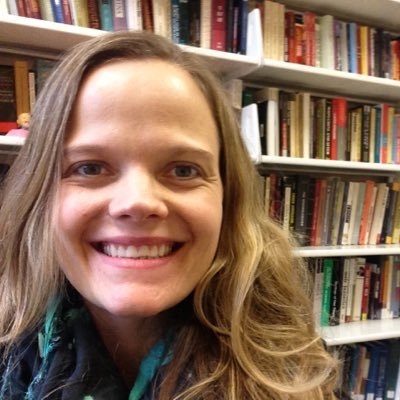 Assistant Professor of History Maggie Clinton
MIDDLEBURY, Vt. – In her new book, Revolutionary Nativism (2017, Duke University Press), Assistant Professor of History Maggie Clinton traces the history and cultural politics of fascist organizations that operated under the umbrella of the Chinese Nationalist Party (GMD) during the 1920s and 1930s.
Clinton, who teaches courses on modern East Asia, modern China, and global fascism, argues that fascism was not imported to China from Europe or Japan; rather, it emerged from the charged social conditions that prevailed in the country's southern and coastal regions during the interwar period.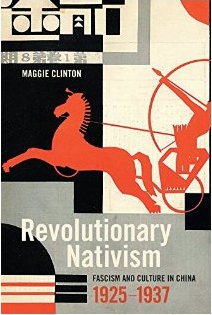 These fascist groups were led by young militants who believed that reviving China's Confucian "national spirit" could foster the discipline and social cohesion necessary to defend China against imperialism and Communism and to develop formidable industrial and military capacities, thereby securing national strength in a competitive international arena. Fascists within the GMD deployed modernist aesthetics in their literature and art while justifying their anti-Communist violence with nativist discourse.
Showing how the GMD's fascist factions popularized a virulently nationalist rhetoric that linked Confucianism with a specific path of industrial development, Clinton sheds new light on the complex dynamics of Chinese nationalism and modernity.
Clinton is currently working on a new book project addressing environmental and cultural aspects of oil marketing and prospecting in China and the Western Pacific from the late 19th century through the present. She recently received a Susan D. Wagley '81 Faculty Research Fund grant from the Middlebury Environmental Studies Program to conduct research for the second book project at the Exxon-Mobil Historical Collection housed at UT,Austin.