Mahli Knutson '20 Awarded Critical Language Scholarship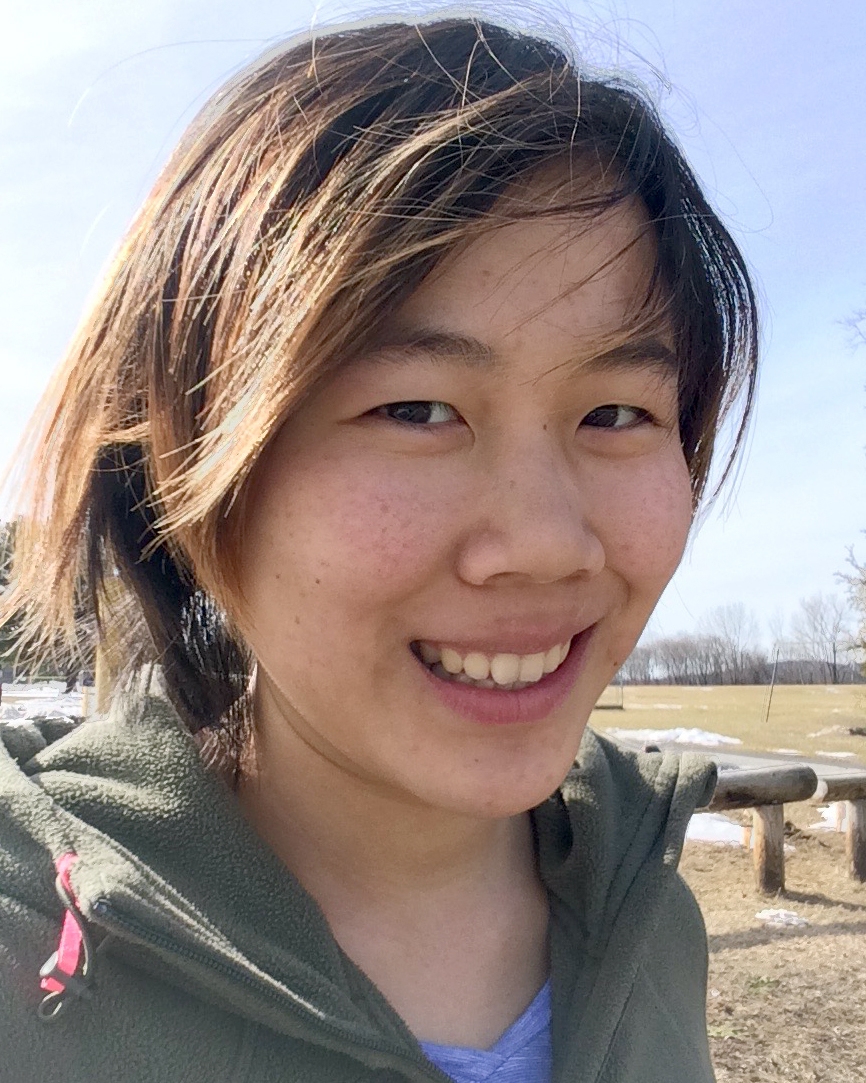 Mahli Knutson '20
MIDDLEBURY, Vt. ­ – Mahli Knutson '20 has been awarded a U.S. Department of State Critical Language Scholarship to study Chinese in Dalian, China during the summer of 2017. "Critical" languages are those that are less commonly taught in U.S. schools, but which the government believes are essential for America's engagement with the world.
The Critical Language Scholarship (CLS) program is part of a U.S. government effort to expand the number of Americans studying and mastering critical foreign languages. CLS scholars gain critical language and cultural skills that enable them to contribute to U.S. economic competitiveness and national security. Knutson is one of approximately 550 selected American students at U.S. colleges and universities who received a CLS award in 2017.
"I know from studying abroad in high school that living in an immersive environment is very helpful for language acquisition," said Knutson, of Bristol, Vermont. "It is always interesting to meet other Mandarin students and beneficial to apply my learning outside of the Middlebury classroom setting."
In applying for the scholarship, Knutson selected Chinese as her language of study, but the program selected her location. She will live with a host family and be paired with a language partner. She says she plans to use her language skills in as many contexts as possible, both in and out of the classroom.
While she didn't choose Dalian, Knutson is thrilled to be going to the modern port city on the Liaodong Peninsula, at the southern tip of China's Liaoning Province.
"I look forward to seeing the Russian and Japanese architecture from the rich history of Dalian," Knutson said. "The city is situated in the northeast of China along the Yellow Sea, so I'm looking forward to tasting the delicious seafood the port city is known for."
Knutson, who has not declared a major, says she plans to expand her academic work beyond her classes in reading, writing, and speaking Mandarin. "I've opted to take a course on China's environmental issues, which will incorporate field interviews, surveys, and meetings with the Dalian University of Technology Student Environmental League," she said. "I'm also very excited to meet others in the program and share in our enthusiasm for exploring the language and culture!"
CLS provides scholarships to U.S. undergraduate and graduate students to spend eight to ten weeks overseas studying one of 14 critical languages: Arabic, Azerbaijani, Bangla, Chinese, Hindi, Indonesian, Japanese, Korean, Persian, Punjabi, Russian, Swahili, Turkish, or Urdu. The program includes intensive language instruction and structured cultural enrichment experiences designed to promote rapid language gains. CLS scholars are expected to continue their language study beyond the scholarship and apply their critical language skills in their future careers.