Middlebury Institute to Phase Out MBA Program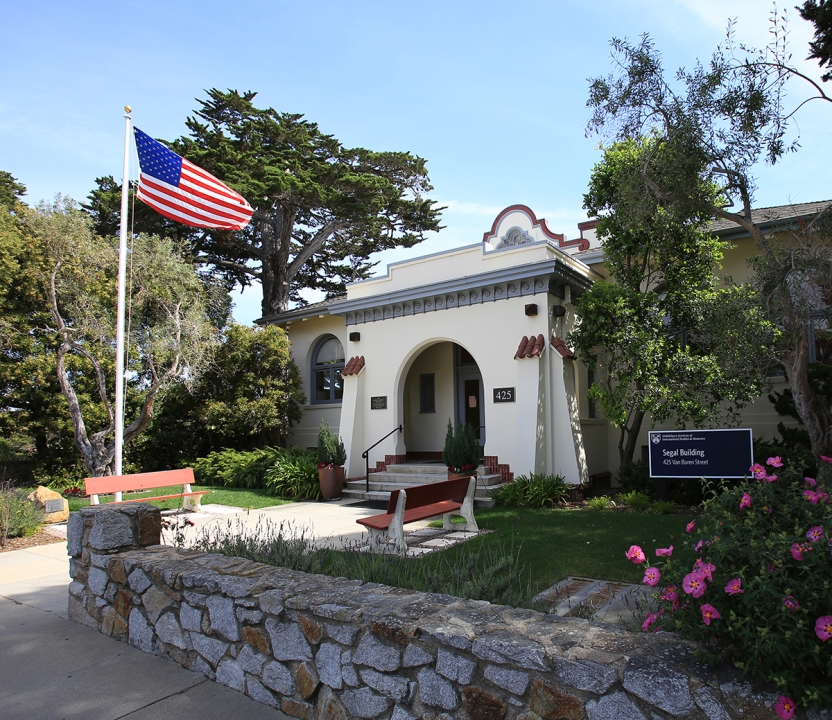 The Middlebury Institute of International Studies at Monterey will phase out its graduate MBA and joint MBA degree programs by the end of the 2019-2020 academic year. This fall's entering fall class of students will be the last to have the option of pursuing MBA or joint MBA degrees.
The Institute has reached out directly to current and incoming students with information tailored to their specific questions. It is expected that all current faculty in the MBA program will serve out the terms of their contracts.