Rabbi Danielle Stillman Named Associate Chaplain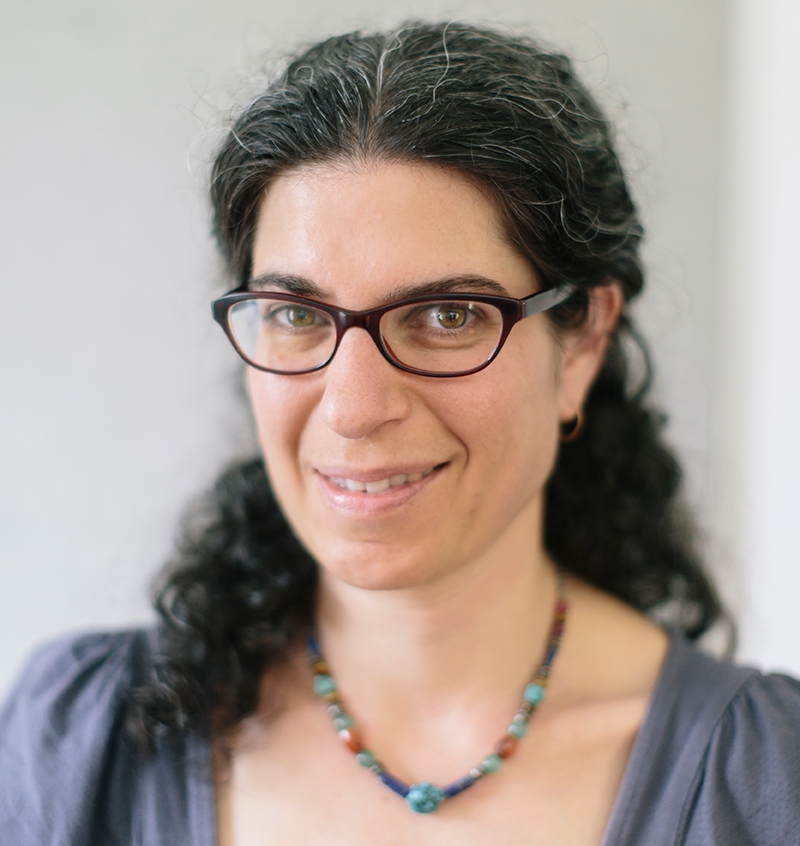 At Middlebury, Stillman will promote multifaith dialogue, coordinate programming for religious and spiritual reflection, and help students who seek support when they encounter stressful times. She will offer education outreach from the Scott Center, and identify and address ethical issues of importance to the campus, including justice, equality, and concern for the marginalized. She will also serve as the advisor to the College's Hillel chapter.
At Lehigh, Stillman led Jewish life on campus and organized many multifaith projects. These included on-campus student initiatives, a lecture series, and interfaith international study trips to Rome, Italy, and Israel. She also taught a religion class, Explorations in Dialogue, that focused on interfaith discussion.
Before working at Lehigh, Stillman served as campus rabbi and Hillel director for six years at Ursinus College, where she also taught an introductory course on Judaism, and another on world religions. She was a contributing writer to The Jewish Exponent in Philadelphia as well.
Stillman earned a BA in religion at Oberlin College. She was a Watson Fellow in Nepal and Tibet, where she completed her project, "Tibetan Buddhist Pilgrimage Traditions," before obtaining an MA in theological studies from Harvard Divinity School. Later she received a Harvard University fellowship to study at The Hebrew University in Jerusalem. Stillman graduated from the Reconstructionist Rabbinical College in Wyncote, Pa., where she was ordained.
"Danielle's thoughtful approach will enrich our campus as we enjoy an increasingly diverse Jewish community," Orten said, "and find new ways to engage one another across varying worldviews."
According to Orten, "Danielle's vision will benefit from the work of her predecessor, our outstanding Hillel student board, and the exciting new initiatives in spiritual life at the college."
Stillman will move to Vermont this summer with her husband, Matt, and two children, Leila and Yasmine.