One Hundred Years after the Russian Revolution, Symposium Looks at Its Lasting Effects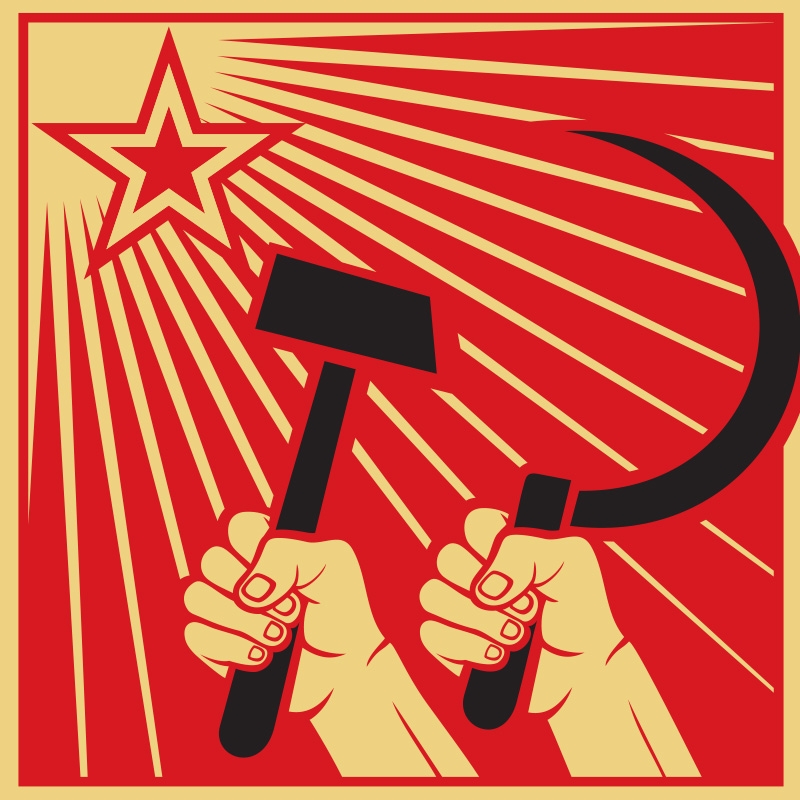 website. For more information, contact Judy Olinick at olinick@middlebury.edu or 802-443-5532.
The Clifford Symposium
The annual Clifford Symposium is named after College Professor of History Emeritus Nicholas R. Clifford, who taught history at Middlebury College from 1966 to 1993 and who in his many years as a member of the faculty and administration cultivated critical inquiry. Clifford will participate in this year's symposium as a panelist in a discussion titled "The Revolution Abroad" on September 23.
For More Information