Preview: 50 Years Later Classmates To Recall Integration of North Carolina Schools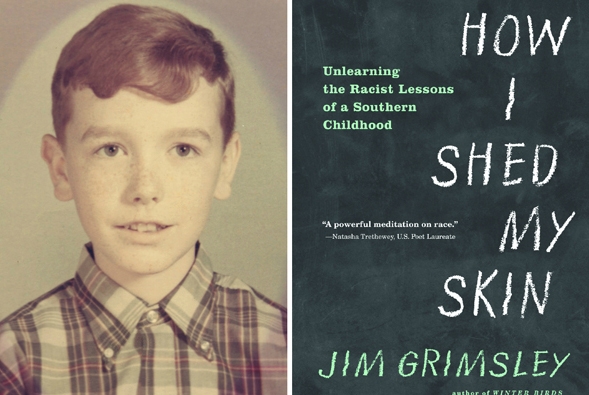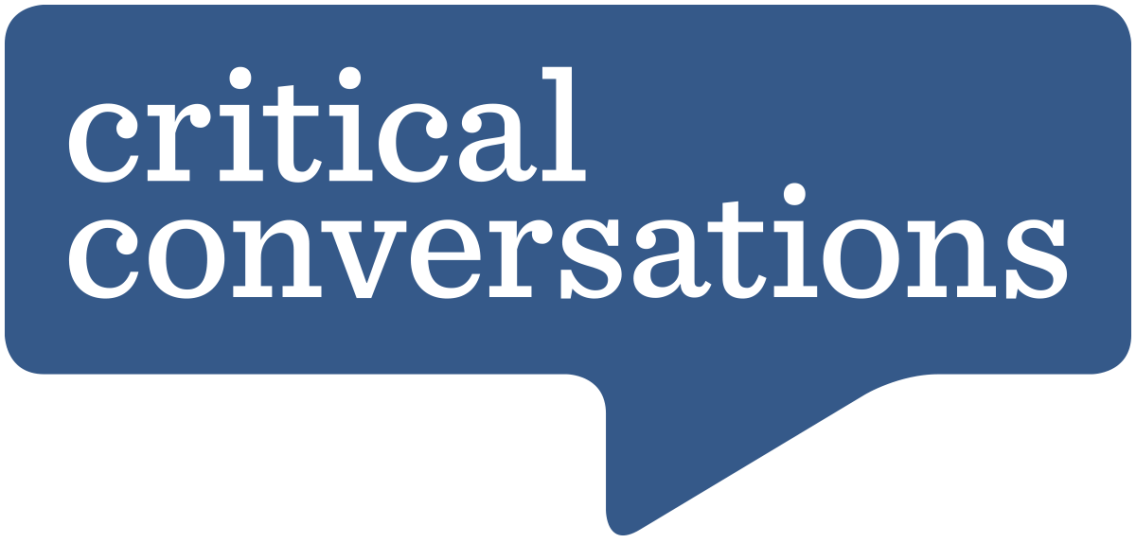 Meadows, Copeland, and Bell will participate in a conversation with Jim Grimsley, whose memoir, How I Shed My Skin: Unlearning the Racist Lessons of a Southern Childhood, tells the story of the three women and their impact on him, a white boy in that sixth-grade classroom who found himself confronted with his own ideas about race and difference by the presence of three black girls.
Grimsley spoke at Middlebury last year about his experience of school desegregation in the South. This year's event with Grimsley, Meadows, Copeland, and Bell is part of the College's Critical Conversations series and is sponsored by the Alliance for an Inclusive Middlebury.
The discussion will take place on Thursday, October 26, at 7 p.m. in Wilson Hall in McCullough Student Center. It is free and open to the public.
The event will also be streamed live. From campus, go to go/stream. From elsewhere, visit http://go.middlebury.edu/stream. All streams go live about 15 minutes prior to the scheduled start time.
For more information, contact Michelle Davis at mjdavis@middlebury.edu.
For More Information