Language Schools Welcome New Director of Enrollment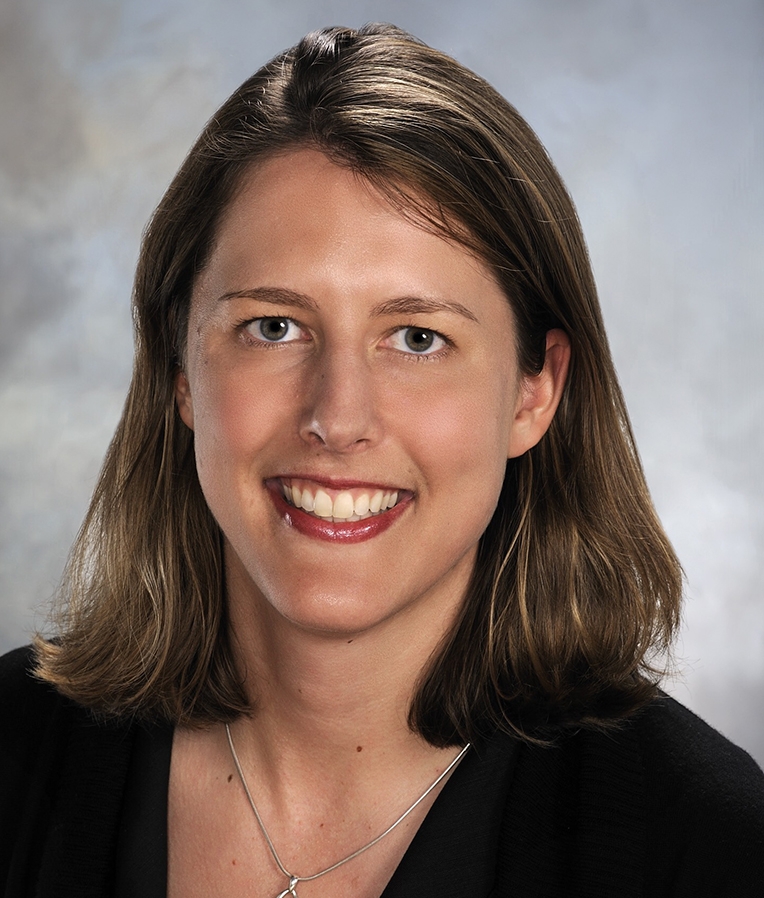 Molly Baker (photo provided)
MIDDLEBURY, Vt. – Middlebury Language Schools has announced the appointment of Molly Baker as the new director of enrollment for the summer programs. Baker comes to Middlebury from the University of Virginia's McIntire School of Commerce, where she served as associate director of marketing and recruiting. Previously she worked as a financial reporting analyst for Princeton's Woodrow Wilson School.
Baker earned her MBA at the University of Edinburgh and her BA in economics from the University of Virginia.
At Middlebury, Baker will manage the recruitment and enrollment process for the Middlebury Language Schools and School of the Environment, while assisting with the Bread Loaf School of English and Middlebury C.V. Starr Schools Abroad. She will oversee recruitment strategy and analyze markets and the recruitment potential of programs.
"We are delighted to be welcoming a new colleague with a rich background in enrollment issues," said Beth Karnes-Keefe, associate dean of the Language Schools. "Our team looks forward to sharing Molly's broad experience – both as a student and an administrator–in international education."
In addition to her extensive international and higher education work, Baker is a former champion rower who competed for the United States Rowing National Team, including a top-10 finish at the 2004 World Championship in Spain.
Baker begins her position in December.