Middlebury Senior Receives Rangel International Affairs Fellowship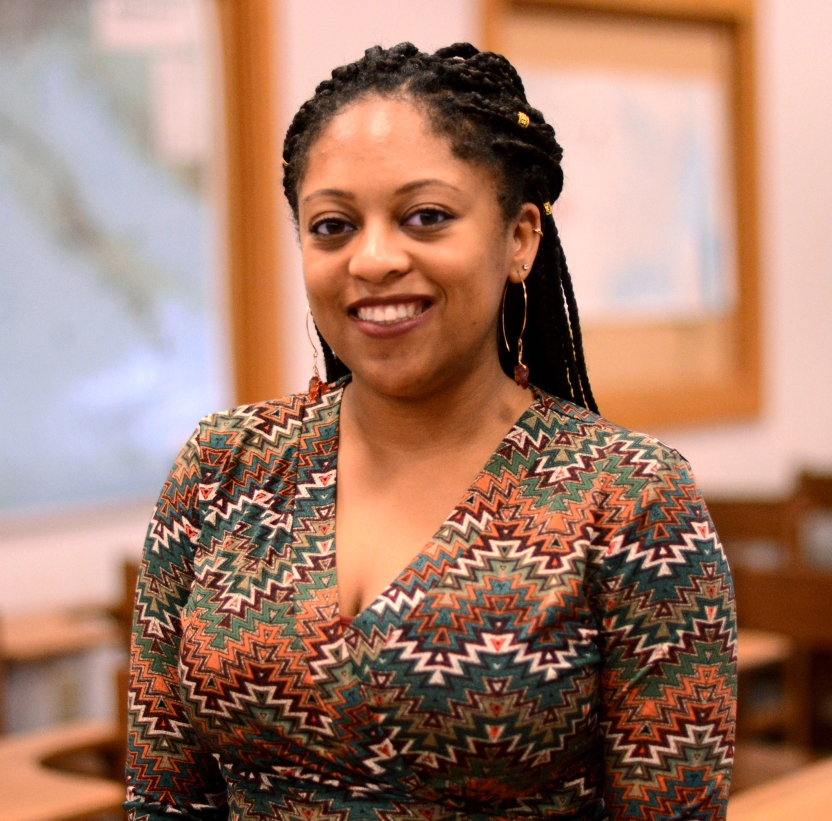 MIDDLEBURY, Vt. – Toni Cross '18 has been awarded a 2018 Charles B. Rangel International Affairs Fellowship following a highly competitive nationwide contest. The Rangel Fellowship, funded by the U.S. Department of State and managed by the Ralph J. Bunche International Affairs Center at Howard University, supports "extraordinary individuals who want to pursue a career in the U.S. Foreign Service."
A native of Orlando, Florida, Cross is majoring in international and global studies with a minor in Arabic.
"I was overjoyed and relieved to find out that I had received the fellowship—and on my 22nd birthday no less," said Cross. "It has been my dream for the past 11 years to join the Foreign Service. This fellowship allows me to get a master's and still be able to get an early start in the diplomatic field."
Cross developed a love of language learning at a young age and currently speaks Modern Standard Arabic, Moroccan Arabic, French, Russian, and Spanish. In addition to studying languages, she is an avid music lover and knitter.
The Rangel Fellowship will provide Cross with approximately $95,000 in benefits over a two-year period to pursue a master's degree in international affairs. As part of the Rangel Program, she will work for a Member of Congress on issues regarding foreign affairs in summer 2018. In the summer of 2019, the U.S. Department of State will send her overseas to work in a U.S. embassy to get hands-on experience with U.S. foreign policy and the work of the Foreign Service. Upon completing her master's, Cross will become a U.S. diplomat.
"We are thrilled that Toni will be joining the Rangel Program," said Patricia Scroggs, director of the Rangel Program. "During her time at Middlebury College, she demonstrated outstanding scholarship, leadership, and commitment to service. I look forward to seeing all that she will accomplish in her career."
The Rangel Program is a U.S. Department of State program that aims to enhance the excellence and diversity of the U.S. Foreign Service. Begun in 2003, the Rangel Fellowship Program selects outstanding young people each year from around the country who exhibit the ideal qualities of a Foreign Service officer. Managed by the Ralph J. Bunche Center at Howard University, the Rangel Fellowship supports those selected through graduate school and professional development activities that prepare them for their careers as Foreign Service officers.
With the academic, professional, and financial support from the program, Fellows now serve as diplomats around the world, contributing to a more diverse representation and effective execution of U.S. foreign policy.