Student Julie Huynh '20 Receives Freeman-ASIA Scholarship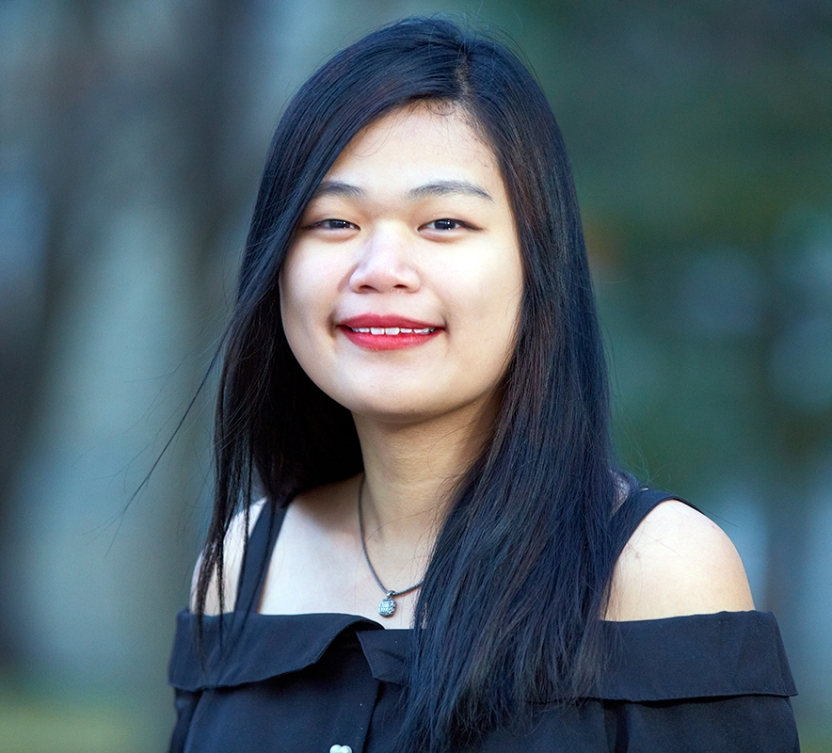 MIDDLEBURY, Vt. – Julie Huynh '20, of Falls Church, Va., has received the Freeman-ASIA scholarship, which supports U.S. students studying abroad in East or Southeast Asia. The selective program, offered by the Institute of International Education, aims to "increase the number of U.S. citizens and permanent residents with first-hand exposure to and understanding of Asia and its peoples and cultures."
A mathematics and Chinese major, Huynh plans to study at Yonsei University in South Korea where she will take courses in international politics and Korean language with the long-range plan of working for the U.S. State Department. Huynh also recently received the State Department's Benjamin A. Gilman International Scholarship.
Huynh says she hopes to work as a Consular Fellow soon after graduation and work for State Department in the long term. She is currently working on proficiency in Korean, Mandarin, Vietnamese, Japanese, and French.
"I hope to build a career around translation services for immigrant communities in the U.S. and work on U.S. foreign policy in Asia," said Huynh. "My interest in national security stems from living in Bahrain during early childhood and being directly affected by the aftermath of the Vietnam War in overseas Vietnamese communities."
A Freeman-ASIA Award provides need-based funding to assist the recipient with the cost of the study abroad program and related expenses, such as airfare, basic living costs, local transportation, and books. Awards range in amount, from $3000-$7,000 depending on whether the study abroad term is summer, a semester, or full academic year.
Huynh will begin her study abroad program in the spring of 2018.
For More Information