Three Students Win State Department's Gilman International Scholarship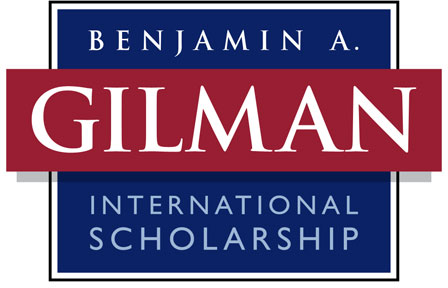 MIDDLEBURY, Vt. – The U.S. Department of State has announced that three Middlebury College undergraduates have been awarded Benjamin A. Gilman International Scholarships to study abroad during the spring 2018 semester.
The three students – Emmanuel Duran '19 of Bronx, N.Y., Rafael Hernandez Cruz '19 of Fort Myers, Fla., and Julie Huynh '20 of Falls Church, Va. – will receive up to $5,000 each toward their study abroad experience, with the possibility of additional funding for studying languages deemed critical to national security, such as Arabic, Chinese, Korean, Hindi, and Swahili.
Since it was first established in 2001 by an Act of Congress, the Gilman Scholarship program has enabled more than 25,000 Americans of diverse backgrounds to engage in meaningful educational experiences abroad. The program supports undergraduates who have been historically underrepresented in study abroad including first-generation college students and ethnic minority students.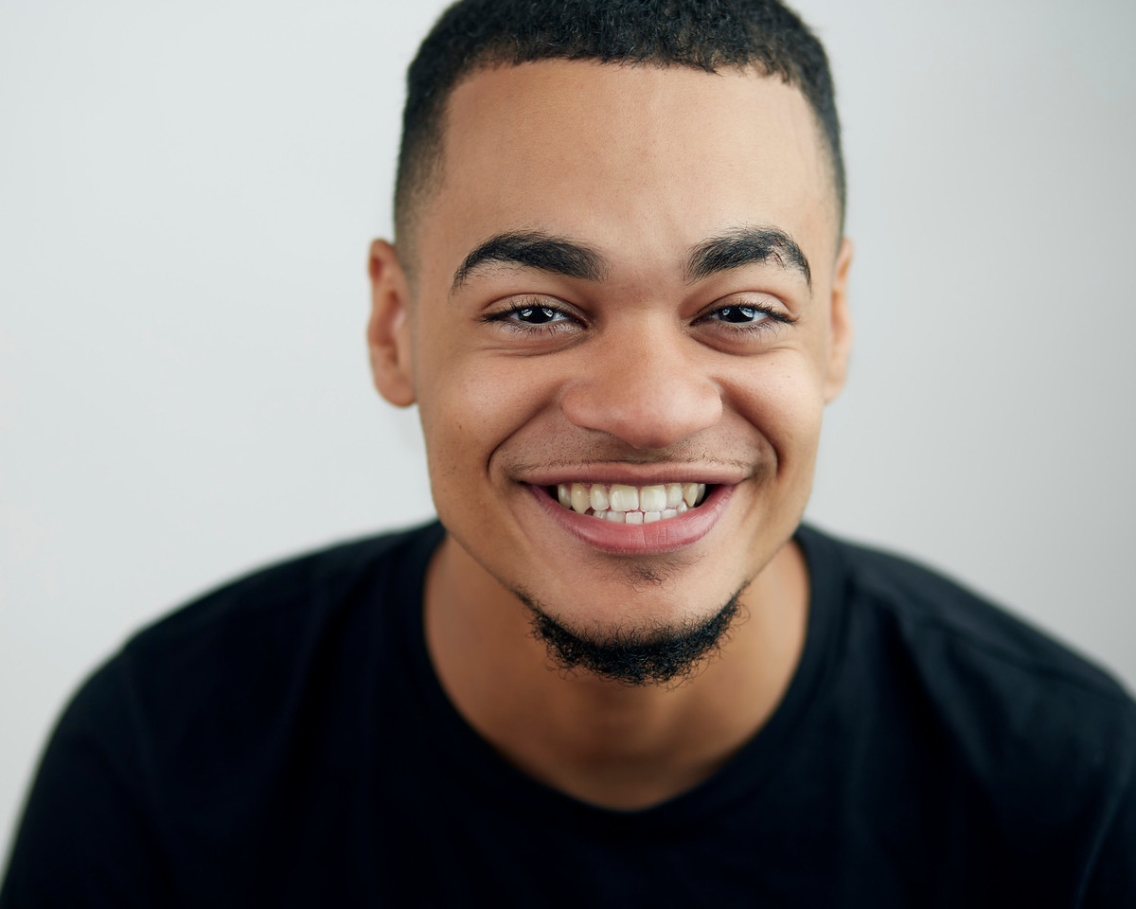 Emmanuel Duran '19
Emmanuel Duran is an international and global studies major who will study in Morocco with the School for International Training's program on migration and transnational identity. He says he is excited to continue developing his Arabic and French language skills in Morocco, where his primary focus will be on how sub-Saharan African migrants are being treated in North Africa.
"My home country of the Dominican Republic has undoubtedly come across issues with creating sustainable and just migration policies with respect to neighboring Haiti, and I'd love to see how my coursework abroad will apply to this situation," he said.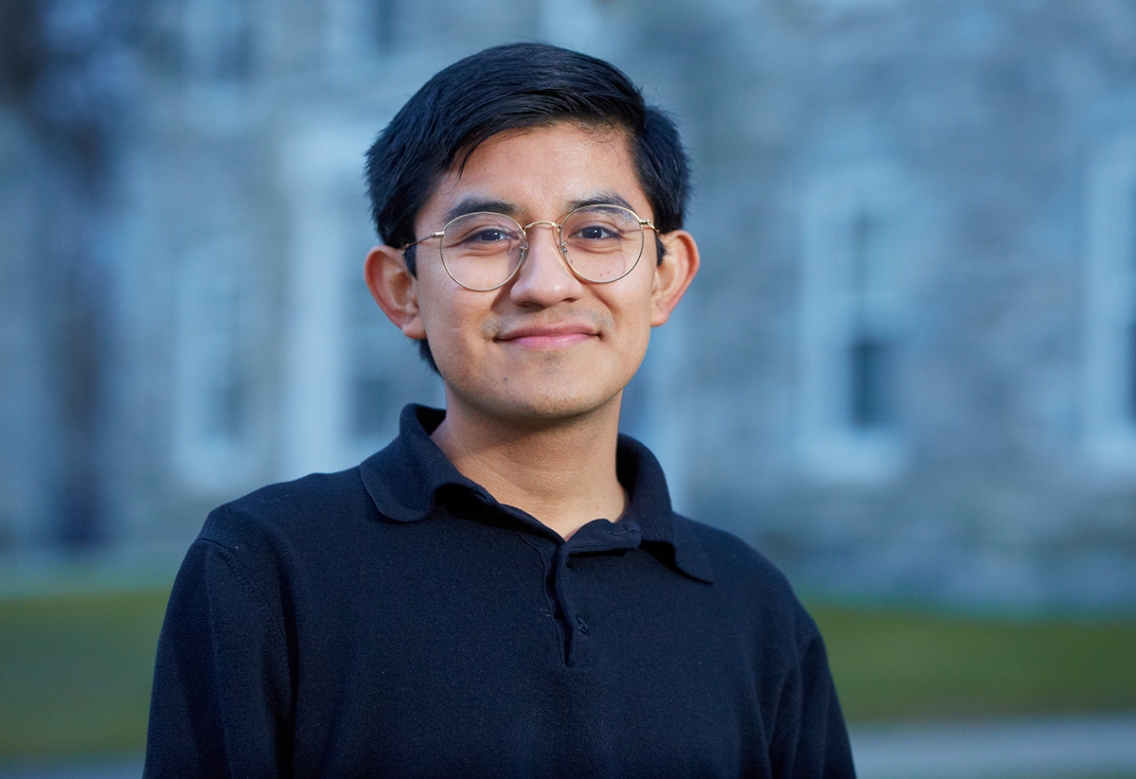 Rafael Hernandez Cruz '19
Rafael Hernandez Cruz is majoring in Italian and in film and media culture, and he will study with the Middlebury C.V. Starr School in Italy.
"I want to immerse myself in understanding the culture, particularly its views towards the migrant crisis. One can easily turn a blind eye to such issues, but being an immigrant from Mexico myself, I am empathetic to the immigrant experience, on both a national and global scale," said Hernandez Cruz. He plans to volunteer at refugee centers in Florence because, he explained, "it will enable me to truly connect and humanize those who are often demonized."
Julie Huynh, who is majoring in mathematics and Chinese, plans to study at Yonsei University in South Korea where she will take courses in international politics and Korean language with the long-range plan of working for the State Department.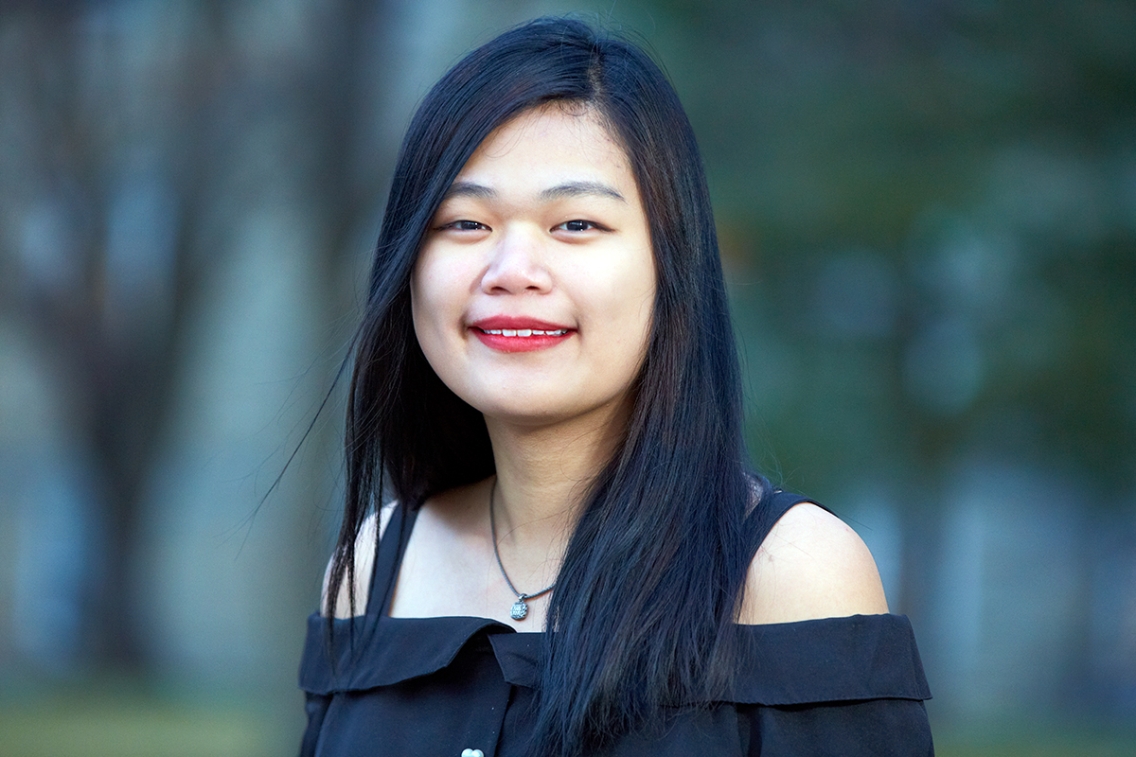 Julie Huynh '20

She said, "Since language proficiency in less-commonly taught languages is essential to my future, I am currently working on my proficiency in Korean, Mandarin, Vietnamese, Japanese, and French. I hope to build a career around translation services for immigrant communities in the U.S., and work on U.S. foreign policy in Asia."
The late U.S. Representative Benjamin Gilman, for whom the scholarship is named, represented his district in western New York for 30 years and chaired the House Foreign Relations Committee. When honored with the Secretary of State's Distinguished Service Medal in 2002, he commented, "Living and learning in a vastly different environment of another nation not only exposes our students to alternate views, but adds an enriching social and cultural experience. It also provides our students with the opportunity to return home with a deeper understanding of their place in the world, encouraging them to be a contributor, rather than a spectator in the international community."
Photos: Rafael Hernandez Cruz and Julie Huynh by Todd Balfour, Emmanuel Duran provided.