Two Alumni Receive Schwarzman Scholarships for Study in China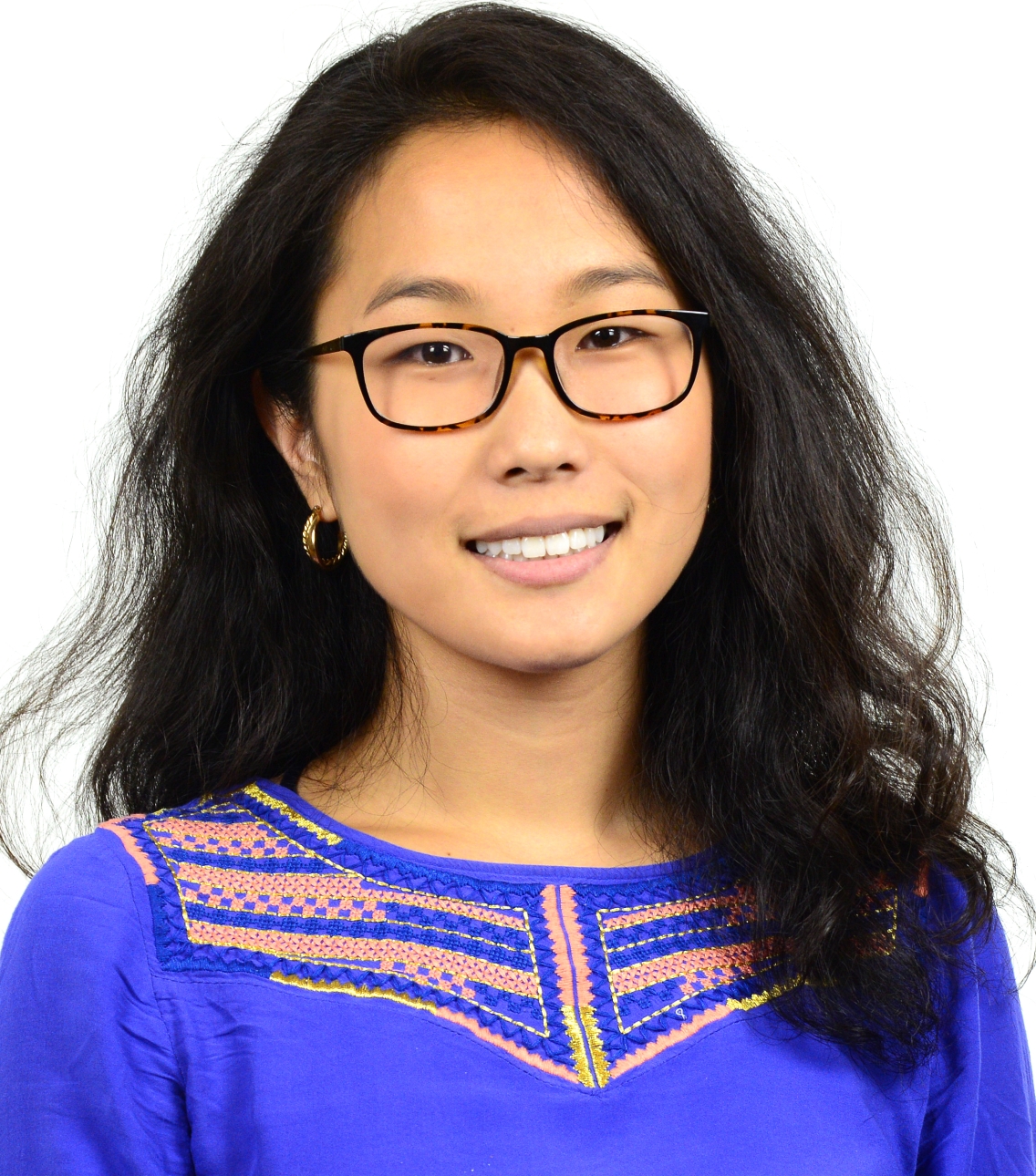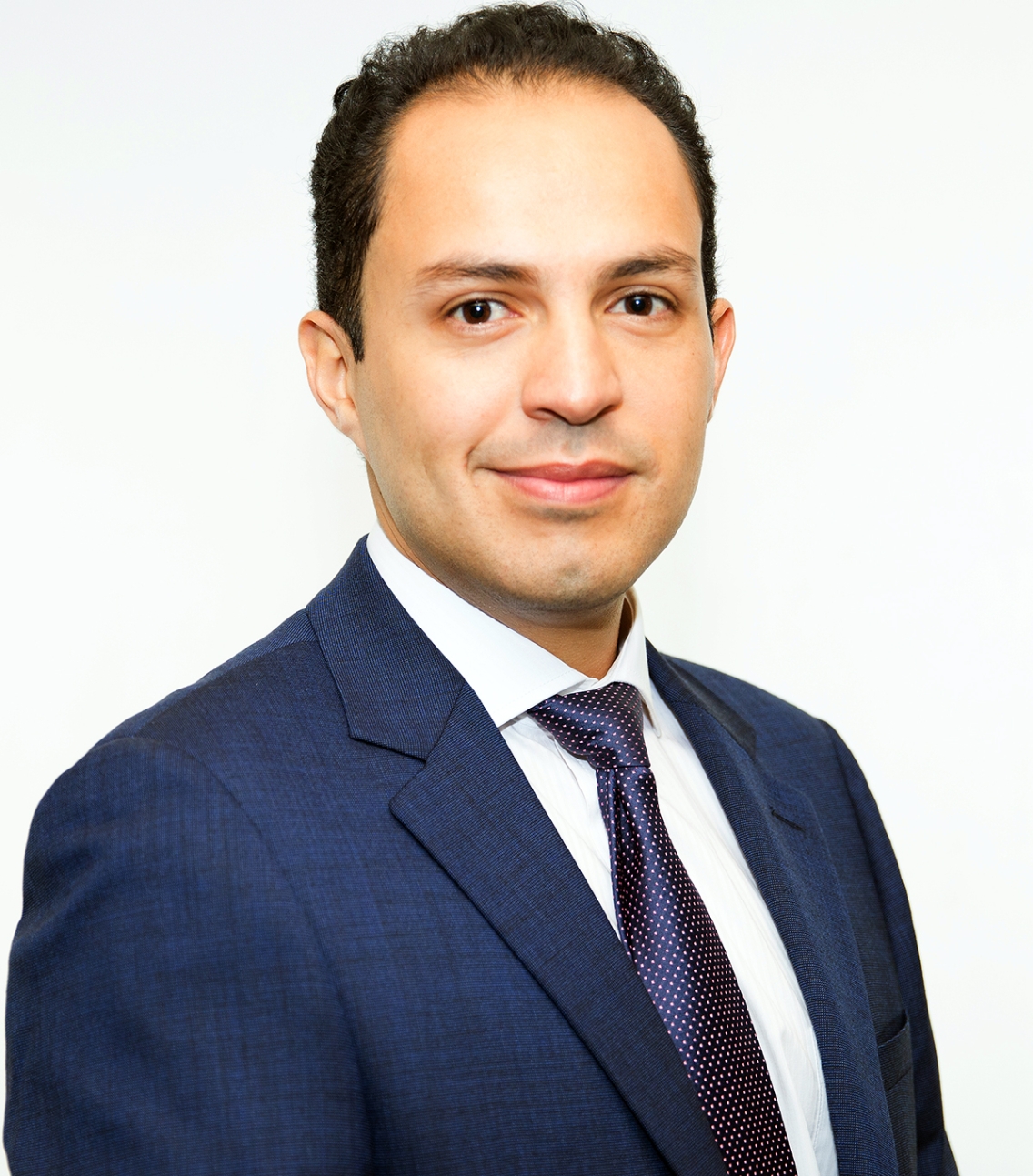 Fangdi Pan MANPTS '15 and Juan Sebastián Muñoz Rivera '13 have been awarded Schwarzman scholarships. Photo: Courtesy Schwarzman Scholars
MIDDLEBURY, Vt. – Schwarzman Scholars, the master's degree program at Tsinghua University in Beijing, has announced its third class, which includes two Middlebury alumni. Three Middlebury graduates have now been accepted into the highly selective program since its launch in 2016.
Juan Sebastián Muñoz Rivera '13 earned his BA in economics and philosophy. A native of Colombia, Rivera was previously a Davis United World Scholar at UWC of the Atlantic in Wales. After graduating from Middlebury, Muñoz Rivera returned to Colombia where he has worked to create a social and economic impact in his home country.
Muñoz Rivera worked for Bogotá's deputy secretary of education as a finance advisor, where he supervised a budget of $500 million in educational programs. He then moved to Medellín to lead the business initiatives of Caltek. Muñoz Rivera is also cofounder of Mentors4U Colombia, a mentorship program that connects talented college students from underprivileged backgrounds with successful professionals.
Fangdi Pan '15 earned her MA in nonproliferation and terrorism studies from the Middlebury Institute of International Studies. A native of China, Pan earned her bachelor's degree in economics and international studies from the University of Wisconsin, Madison. During her time at the Institute, she developed an interest in nuclear energy development and policy planning. After earning her degree, she was nominated, and awarded, the opportunity to work at the Department of Safeguards for the International Atomic Energy Agency. Currently she works for a consulting company where she focuses primarily on the impact of energy and infrastructure development.
The 142 Schwarzman Scholars, selected from more than 4,000 applicants, represent 39 countries and 97 universities with 41 percent from the United States, 20 percent from China, and 39 percent from the rest of the world. The Class of 2019 will enroll at Schwarzman College on the Tsinghua University campus in Beijing in August 2018.
The two alumni will live in Beijing for a year of study and cultural immersion, attending lectures, traveling, and developing a better understanding of China. Students in the program work toward a master's degree from Tsinghua University in one of three areas of study: public policy, economics and business, or international studies. They will live on the campus of Schwarzman College, the university's newest state-of-the-art facility, where classes are taught in English.
Schwarzman Scholars was founded by Blackstone Chairman, CEO, and cofounder Stephen A. Schwarzman, who personally contributed $100 million. The program has raised $516 million toward its $600 million goal to endow the scholarship in perpetuity. Inspired by the Rhodes Scholarship, which was founded in 1902 to promote international understanding and peace, Schwarzman wanted to create a program to meet the challenges of the 21st century and beyond.
Recipients of the award complete a rigorous selection process designed to "evaluate leadership experience and potential, intellectual and academic ability, including the capacity to understand emerging trends, design solutions, and inspire others to a vision, as well as strength of character."