Panel Moderated by PEN America to Focus on Community, Inclusion, and Free Expression at Middlebury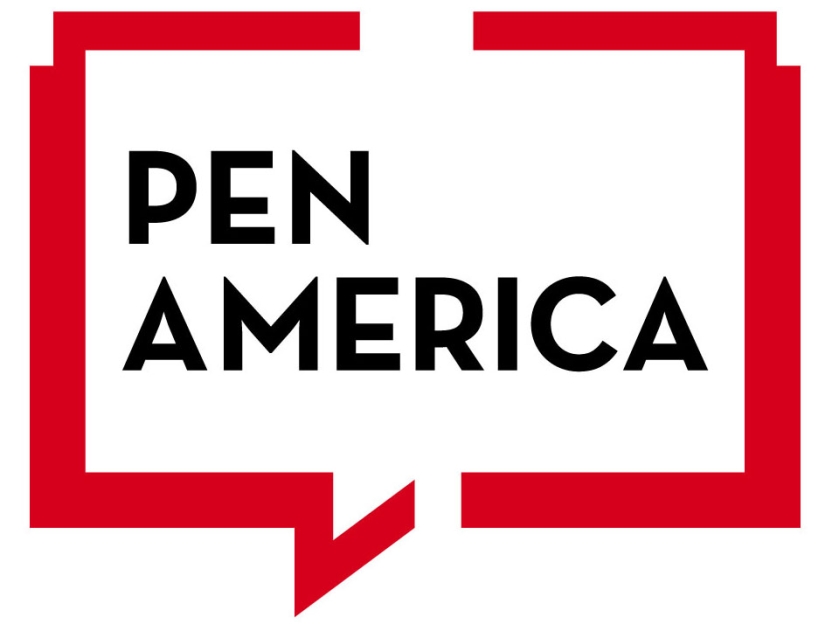 MIDDLEBURY, Vt. – Middlebury College and PEN America have collaborated to present a panel discussion that will focus on issues facing Middlebury and other colleges and universities across the U.S. – questions of inclusion, diversity, and free speech. The event, titled "Whose Freedom, Whose Speech? The Future of Community and Free Speech at Middlebury," will take place in Wilson Hall in McCullough Student Center at 5:00 p.m. on Thursday, January 11. The panel is open only to Middlebury students, faculty, and staff. Members of the public may watch the livestream in Dana Auditorium or online at
dicated to free expression – will moderate the dialogue. The following individuals, including two Middlebury alumni, will serve as panelists:
Roberto Lint Sagarena, Director of Intercultural Programs and Associate Professor of American Studies, Middlebury College
James Lyall '02, Executive Director, Vermont ACLU
Elizabeth Siyuan Lee '17, Campaigns Strategist, Coworker.org
Nabiha Syed, Assistant General Counsel, Buzzfeed
Middlebury President Laurie Patton and Nossel will offer opening remarks. Panelists will provide an overview of current First Amendment law related to campus speech, followedby a discussion of whether Middlebury and other private colleges and universities should abide by the same rules even though they are not legally required to, or what other factors should be considered instead. The forum will close with a Q&A with the audience.
recommendations for how campuses can preserve free expression while also addressing the real concerns of students who feel marginalized or threatened. PEN is now engaged in a national effort to foster dialogue across difference on college campuses.