Online Financial Literacy Program Helps Students at Middlebury and Beyond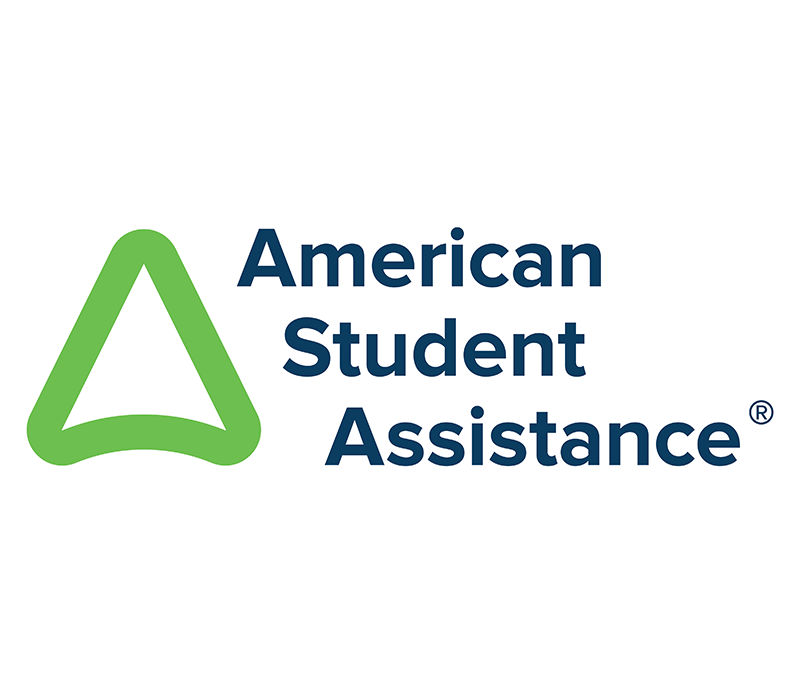 MIDDLEBURY, Vt. – Middlebury has begun offering students and recent graduates access to a free online tool that will give them a new level of understanding and control over their personal financial futures. The College's Student Financial Service (SFS) and Student Government Association (SGA) joined forces to provide free access to Salt, a platform run by the nonprofit American Student Assistance to help students pursue personal financial goals and offer guidance on loan repayment and money management.
"It is important for our students to have a foundation in financial literacy for not only making better education financing decisions, but also for carrying those basic skills forward as they begin to plan their careers," said Kim Downs-Burns, associate vice president for student financial services. "SALT provides student users with practical money management strategies for budgeting, credit cards, banking, employment, internships, securing income, careers and much more."
During the sign-up process, Salt creates a financial profile for each new member through questions about their personal finances and goals for the future. It then helps them build "to-do" lists across four categories: manage money, repay student debt, find a job, and plan school costs.
A student who is focused on repaying educational loans, for example, will be offered a variety of to-do options—articles, videos, downloadable forms—with titles such as "Income-Based Repayment" and "Reducing Student Loan Debt." A student focused on money management might add "How You Can Fix Your Budget Painlessly" or "Five Factors that Determine Your Credit Score" to their to do lists. A student looking for employment will have access to myriad job searching resources and can browse Salt's database of job and internship openings. Each category offers dozens of possible titles based on a student's individual need.
Students also have the option to take short online "Salt Courses," on a variety of financial literacy topics, including savings, investments, risk management, and taxes, among others.
Downs-Burns emphasizes that this tool is available to all students—not just financial aid recipients or loan borrowers. Accounts are confidential and the information is not shared with Middlebury.
"The most important thing a student can learn from this tool is how to manage their personal finances," said Downs-Burns. "Salt offers students simple, smart, personalized ways to take control of their education debt and manage personal finances successfully. There are also highly trained Salt counselors available to assist our students in developing competencies that lead to long-term success."
Although the College has held basic financial literacy sessions in the past, this is the first formal partnership arranged through a collaboration with SGA, said Downs-Burns. "I hope this is the first of many partnerships through which students will benefit."
For more information, visit the Student Financial Services website.