As a Volunteer Medical Interpreter, Yuliana López Finds a Connection to Home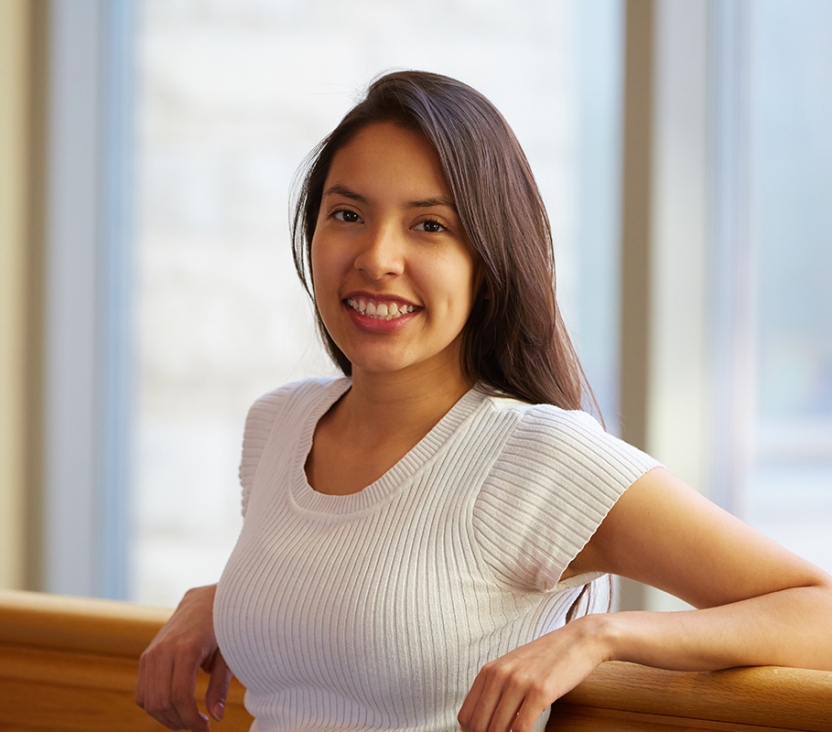 MIDDLEBURY, Vt. – When Yuliana López was a first-year, she and her cohort of Posse scholars decided to host one of the free community suppers at the local Congregational Church in Middlebury—meals that typically feed 200–250 people. López was eager to share her heritage with the community, and the group decided on a traditional Mexican meal.
"She took the lead, and we drove to Costco to buy all the tortillas and beans," recalled math professor and mentor Steve Abbott, "but there was no recipe. I said 'What do you mean, there's no recipe? We have to feed hundreds of people!' She said, 'Well there's not. This is just how my mom does it.'"
That Friday afternoon making the meal, Abbott continued, "They're making flautas, which means there's five steps. And there's still no recipe. They're making rice in these enormous, industrial-sized pots. And you can see Yuli sitting there and she's on the phone again with her mom. And then Yuli says, 'OK, do this, do this."
Abbott said he finally left for an appointment, but admits that "I also needed to leave because it was fantastically unlikely that anything good was going to happen. I came back an hour and a half later and there was a Mexican meal for everybody, and it was great."
Abbott added, "Yuli lights up the minute you start talking about community service."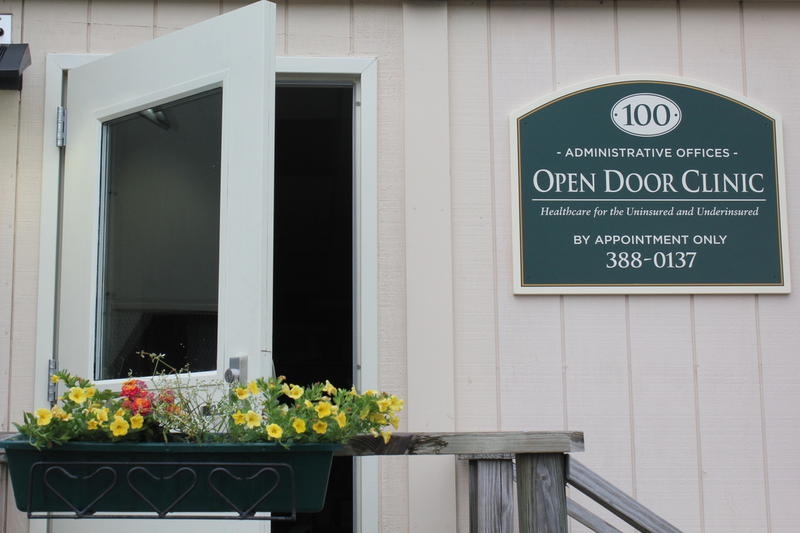 Middlebury's Open Door Clinic is a free health clinic for uninsured and under-insured adults in Addison County, Vermont.
After graduation, López will be immersing herself more deeply in public health by working for Chicago's Health and Medicine Policy Research Group, an organization devoted to promoting social justice and challenging inequities in health and health care. Beyond that, she plans to pursue a joint degree in medicine and public health.
Said UR-STEM faculty sponsor Susan DeSimone, "It gives me a great deal of hope to know people like Yuli. Young people that are, I'll say with certainty, going to change the world."
Story by Gaen Murphree; Photo by Todd Balfour