Two from Middlebury Will Assist Vermont Effort to Boost College Attendance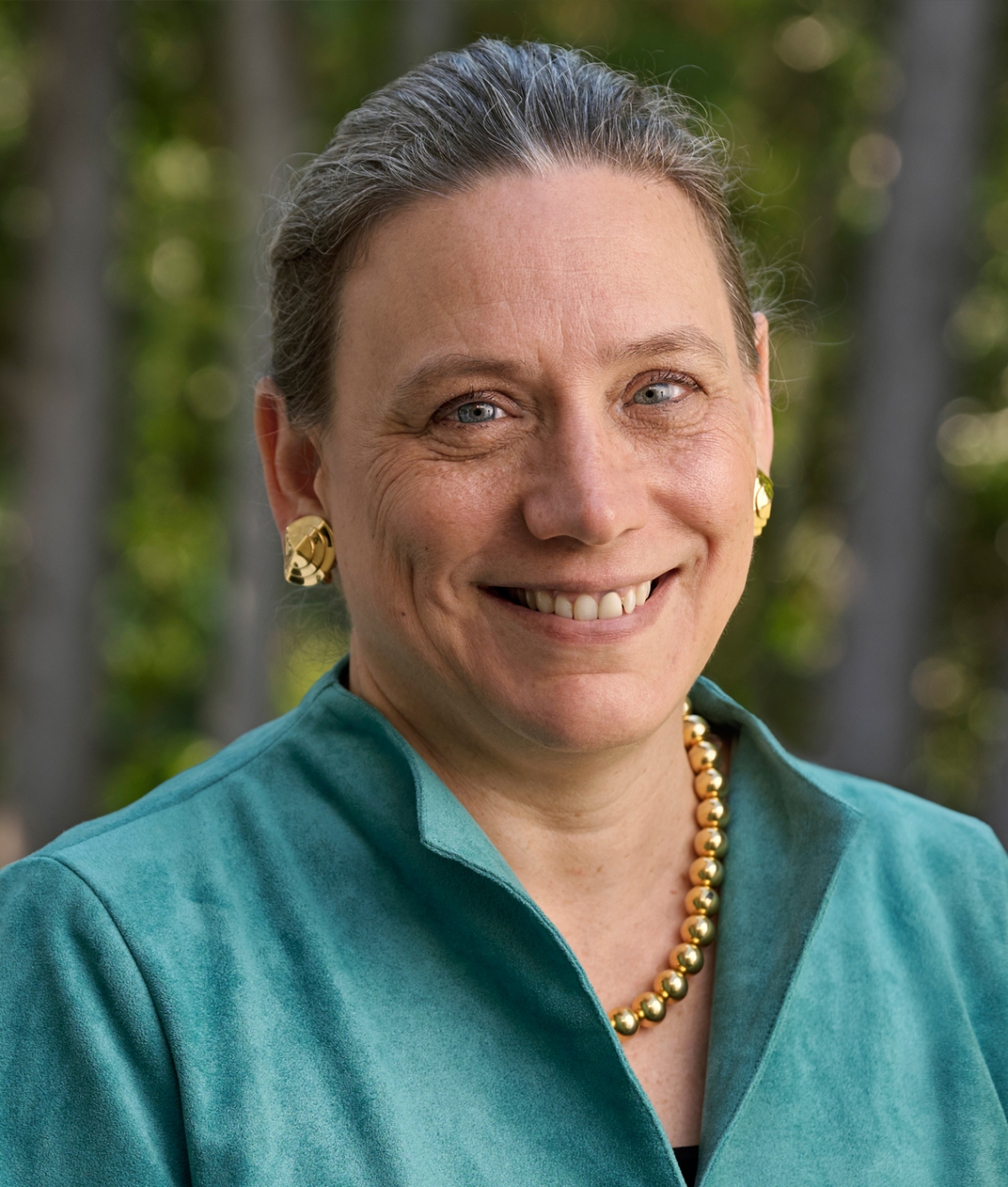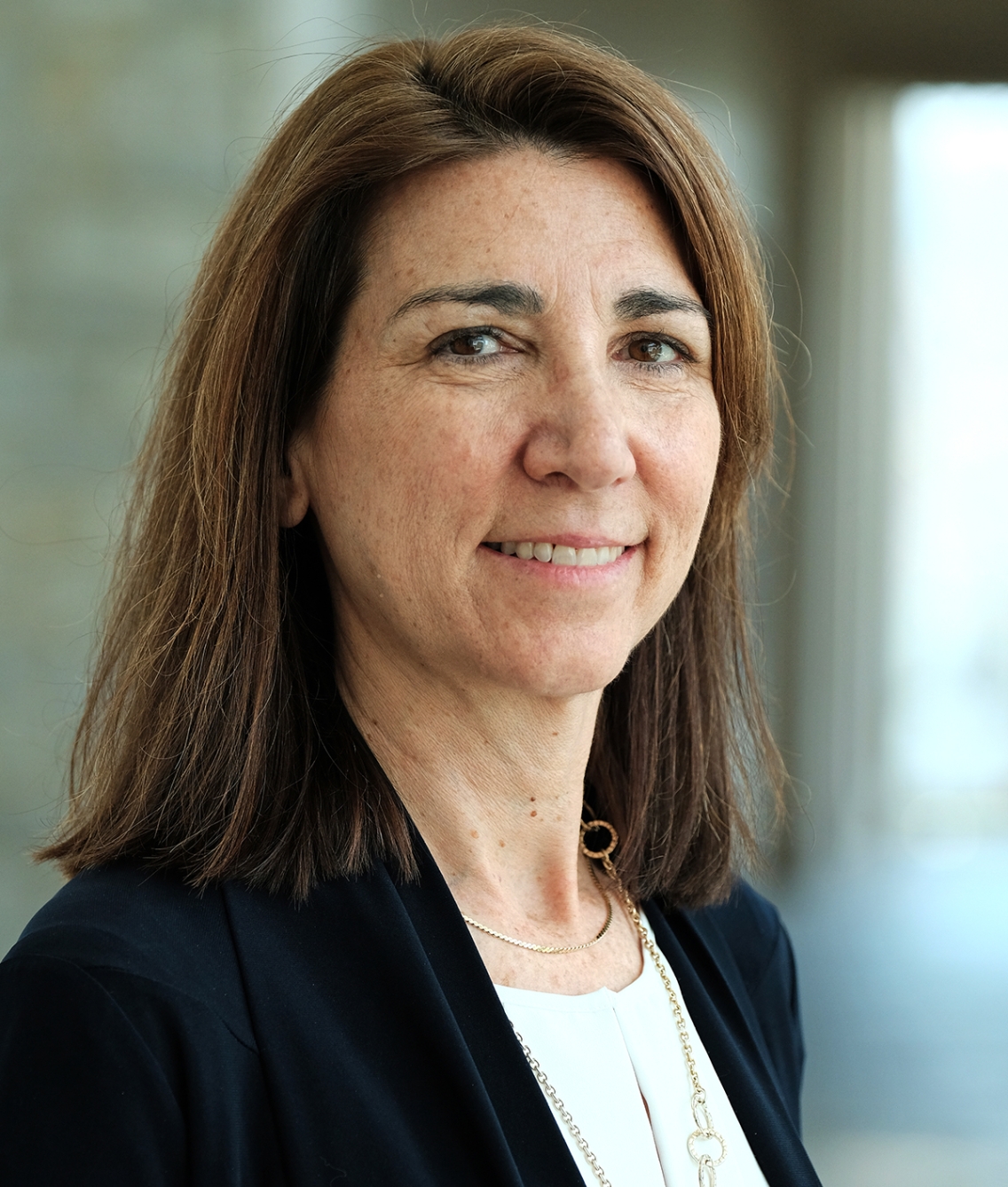 Laurie Patton
Robin Gronlund
MIDDLEBURY, Vt. – Two leaders from Middlebury will participate in a new initiative to boost participation in college and post-high school training among Vermonters. President Laurie Patton is serving on the leadership council for the initiative known as 70x2025vt, which aims to boost the number of working-age Vermonters with a college degree or postsecondary credential to 70 percent (from its current 50 percent) by the year 2025. Associate Vice President of Marketing and Creative Services Robin Gronlund will chair the initiative's communications working group.
Vermont Governor Phil Scott announced the new "collective action organization" in October 2017—a partnership that includes Vermont leaders in education, business, nonprofits, philanthropy, and local, state, and federal government. With a goal of increasing economic and civic vitality through education, the initiative plans to identify and remove barriers to postsecondary access for youth and adults and strengthen the pathways between education and employment.
Patton is one of 23 members of the council, which includes fellow college presidents and Vermont business executives in addition to members of the governor's cabinet.
As chair of the communications working group, Gronlund will lead a group charged with building a statewide understanding of the importance of postsecondary education, credentials, and training to ensure Vermonters achieve financial and workplace stability. Gronlund, who earned her EdD from Northeastern University, has researched the challenges high school students face, with a focus on Vermont's dual enrollment program, which is designed to facilitate college progress for high schoolers.
The creation of 70x2025vt came following a yearlong effort of Vermont's Lumina Foundation State Policy Academy Working Group, which reviewed data and reports from education and economic development leaders, and raised the state postsecondary attainment goal from 60 percent to 70 percent. Data from Georgetown University's Center on Education and the Workforce indicate that two-thirds of jobs in Vermont will require education or training beyond high school by 2020.
Visit 70x2025vt for more information.